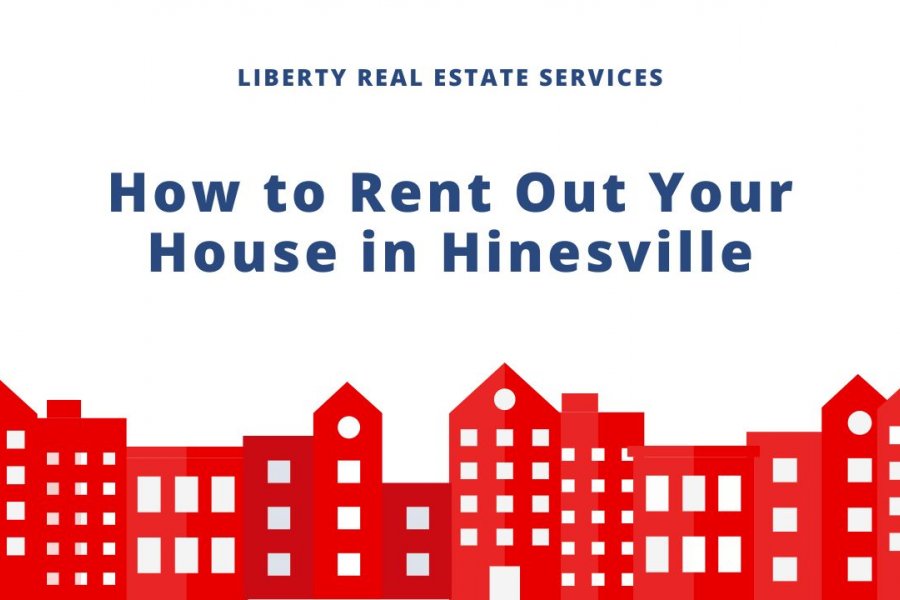 There are many reasons that can make a homeowner want to rent out their home rather than sell it. It could be that rentals in your area are in high demand or perhaps, it's your dream to become a landlord and earn a passive income. The reasons could be many and varied!
Regardless of the reason though, renting out your house in Hinesville can be incredibly rewarding. If you do it right, you may be able to enjoy a passive income for many years to come.
In today's blog, we at Liberty Real Estate Services will provide you with some tips on how you can rent out your house successfully.
Understand Your Obligations as a Landlord
The benefits of becoming a landlord are numerous. You can enjoy certain tax breaks, a reduction in mortgage interest, be your own boss, and of course, earn recurring passive income.
That said, being a landlord entails more than just collecting accruate rent checks every month. The following are some of the common responsibilities that landlords have:
Get the Home Ready for Tenants
The rental property market can be competitive. And without proper planning, you won't be able to rent out your property as quickly. If you want to target quality tenants, you'll need to amp up your property's appeal to match their needs.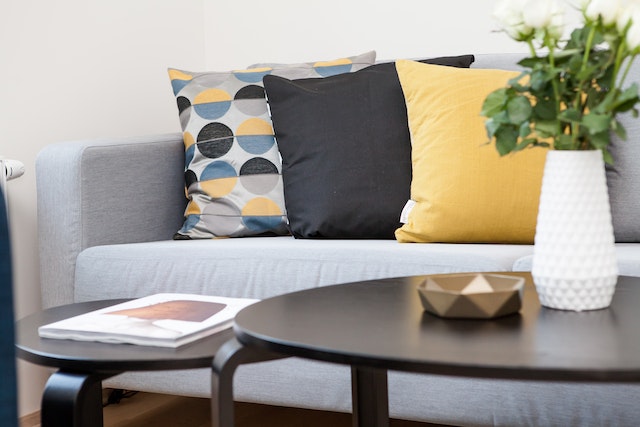 You may, for instance, need to invest in certain amenities that may help make your property stand out from the competition. Top amenities that renters usually search for include outdoor spaces, flexible pet policies, granite countertops, security features, stainless steel appliances, dedicated parking spaces, and air conditioning.
In addition to this, make sure to thoroughly clean the home and ensure all appliances are in good working condition.
Familiarize Yourself with Applicable Rental Laws
Landlords have a number of laws to abide by when renting out their homes. Some of the rules you must abide by in the day-to-day running of your property include:
Maintaining the premises and keeping them in good repair in accordance with the warranty of habitablity.
Abiding by the Georgia eviction process when removing a tenant from the premises and not using any self-help tactics.
Handling tenants' security deposits in accordance with the state's security deposit rules. This includes storing it correctly, only making appropriate deductions, and returning the deposit to the tenant within 30 days after moving out.
Treating tenants equally and fairly as per the Federal Fair Housing Act.
Disclosing certain information to tenants prior to the tenant signing the lease agreement.
Determining whether or not you need to send an end-of-tenancy move-out letter
Begin Marketing the Property
You may have the most appealing home in your area. However, if prospective tenants don't know about it, it may remain vacant for a long period of time.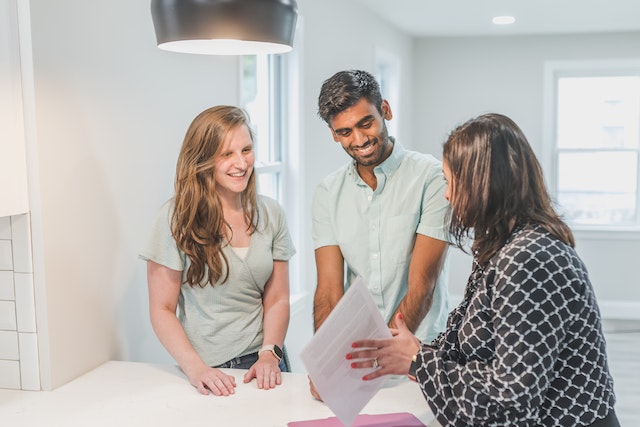 Advertising your property lets prospective tenants know why they should rent it. For effective results, you'll want to write a proper ad that contains all the relevant information necessary for a tenant to make an informed decision. Include the following:
A Proper Headline - Include vital information such as the location of the property, number of bedrooms and bathrooms, rental price, and one desirable feature.
High-quality Pictures of the Property - Take photos of every room and special amenities throughout the property and include them in your listing. You may also want to add a video tour.
Enticing Details - Let prospective tenants know of some of the desirable features the property has such as air conditioning, an in-unit washer and a dryer, stainless steel appliances, and hardwood floors.
Next, have a professional proofread the ad to make sure it doesn't contain any statements that may infringe on Fair Housing Laws.
Once the ad is ready, start the distribution process. Put up yard signs, create newspaper ads, and syndicate them on top rental listing sites and social media, among other things. Alternatively, hire a property management company to help you handle the legwork of renting out your Hinesville home.
Screen Prospective Tenants
After you are done with the marketing campaign, prospective tenants will start making inquiries about the home. Before allowing anyone to sign the lease, they should be thoroughly screened.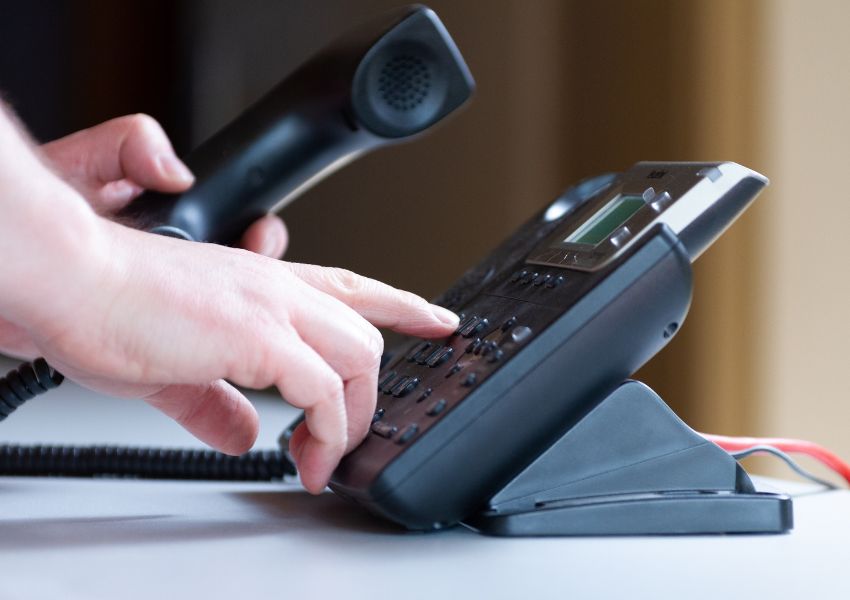 Your screening process should be able to guarantee the placement of high-quality tenants. The criteria for screening tenants should ideally be based on:
How much money the tenant makes
Their creditworthiness
Their criminal, rental, and employment backgrounds
Once you have landed a good tenant, require them to pay a security deposit. There is no limit to how much security deposit you can ask in Georgia, but you should make sure the amount is reasonable.
Require Tenants to Sign a Lease Agreement
In addition to charging a security deposit, make sure to require tenants to sign a lease before moving in. The lease should be detailed, yet concise. Include all important rules, such as policies on subletting, occupancy limits, rent-related matters, and the tenant's duty to maintain the unit.
It goes without saying that the lease should abide by all relevant local and state laws. If you need help drafting a proper lease agreement, get in touch with a reputable property management company.
Hire a Property Management Company
Renting out a property can be a lucrative venture. But it isn't always easy, that's why many property owners choose to hire professionals.
A professional property management company can help reduce stress and maximize your income. They can help you market the property, screen prospective tenants, draft a solid lease agreement, carry out maintenance and repair work, collect rent, and more!
Bottom Line
If you do it right, renting out your house in Hinesville can give you incredible rewards, including tax savings and a passive income. However, that depends on your skills and level of experience.
If you're just getting started, hiring an expert property manager can be ideal. Liberty Real Estate Services can help rent out and manage your property reliably and professionally. Get in touch to learn more!