Let Us Manage Your Midway Rental Home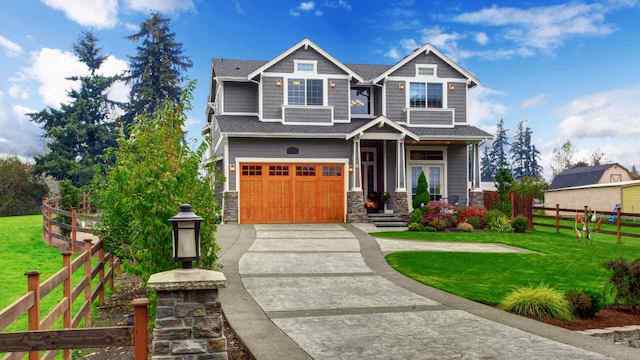 Are you a rental property owner looking for a professional property management company in Midway, GA?
If you are, we've got you covered! Liberty Real Estate Services is the answer to what you are looking for! Liberty Real Estate Services has been in the property management business since 1996, known as the number one full-service property management company in Georgia.
Located in Hinesville, we provide property management services to the surrounding areas - including Hinesville, Fort Stewart, Fleming, Ludowici, Allenhurst, Sunbury, Walthourville, Gumbranch, Richmond Hill, Glennville, and Midway.
We understand the challenges that every landlord encounters each day. We know that managing a rental property on your own can be stressful and overwhelming. When you work with us, we will help eliminate the struggles that you experience in managing your own rental property. We employ highly trained, professional property managers to assist you in every step of your rental business journey.
We have years of experience managing all different types of properties, including single-family homes, duplexes, multi-family houses, apartment buildings, townhouse complexes, condos, and even commercial properties. Our goal is to help you maximize your return on investment while reducing your struggles and stress.
Our Property Management Services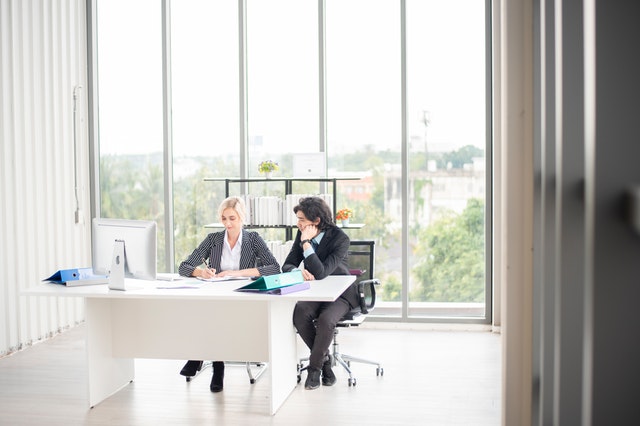 Liberty Real Estate Services is dedicated to providing high quality services that can help you achieve your investment goals. From repairs and maintenance to handling evictions to accounting, we have the experience, technology, and skills to help take your property to the next level.
We provide the following services to help make your rental business successful:
Marketing Your Rental Property
We all know that long vacancies can be detrimental to a rental property owner's success. That's why here at Liberty Real Estate Services, we make sure to avoid vacancies and improve your occupancy rate.
We incorporate extensive property marketing strategies to help fill vacancies as soon as possible. Plus, we know how to target our advertisements to ensure that your property will be occupied by quality tenants.
When marketing your property, we ensure to highlight your rental unit's best features by using both traditional and modern marketing techniques. We use digital marketing strategies to list your vacancy on our website, popular online listing websites, and social media. These advertisements all include professional photography.
Moreover, we also include other traditional marketing methods, such as posting "for rent" signs and through word-of-mouth.
Tenant Screening Process
Our effective marketing techniques often bring about a wide selection of tenant prospects. However, we want to ensure that we choose only the most qualified tenants to rent your property. That is why we incorporate a strict tenant screening process to help determine the best renters for you.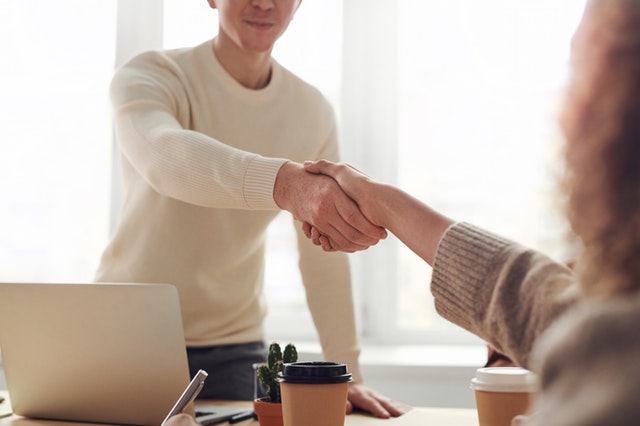 As part of our tenant screening process, we assess a prospective tenant's background, including their criminal, financial, and employment background. We also take a look at the tenant's past rentals to ensure that they did not have any major problems with the previous landlords and neighbors. By doing this, we can determine if an applicant is responsible and can be trusted.
We prioritize high-quality tenants who pay their rent on time, who will abide by the terms of the rental agreement, and who will take care of the property like it's their own home.
Our screening process also strictly follows the Fair Housing Act to ensure full compliance with housing laws and fair treatment of all prospects.
Rent Collection
As a landlord, we understand how important it is for you to collect rent payments on time. We also know that rent collection can be a tedious task, and this is one of the tasks that most landlords would rather delegate. Fortunately, our company is committed to ensuring you receive your rent payment on time.
We handle rent collection seriously and employ strict rent due dates. The good news is that tenants can easily and conveniently pay their rent through our online portal. This convenient payment method helps ensure that you won't have to worry about late or missed rent payments. This technology also allows for funds to be directly deposited into your account.
Property Repairs and Maintenance
When you work with Liberty Real Estate Services, you can rest assured knowing that your property is well taken care of. We treat your investment like it's our own. That's why it is one of our top priorities to ensure that your property remains in its best condition.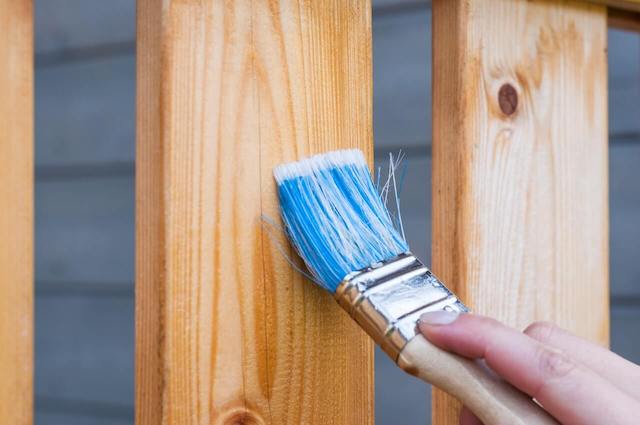 We provide preventative maintenance and conduct routine property inspections. We also aim to keep your tenants satisfied and happy by addressing any maintenance call or repair request promptly. In fact, you and your tenants can access our 24/7 maintenance support team in case of emergencies, and our team of experts will be ready to handle the issue.
Detailed Financial Reporting
Another factor that makes landlords feel overwhelmed and stressed is having to keep track of too many reports. Fortunately, at Liberty Real Estate Services, you can find all of your financial reports and statements anytime, anywhere, through our online portal.
You can expect to see all of your financial records organized and up-to-date. This way, you can check how your investment is performing at any time.
About Midway, Georgia
Midway is a small city located in Liberty County, Georgia with a current population of around 2,000. It is one of the best places to invest in rentals since 34% of its population are renters. Plus, the average annual appreciation rate is 2.32%, which means that you can expect your property to increase in value after a few years.
Midway is also considered safer than 26% of other cities in the United States, making it an ideal option for residents with children, as well as visitors. In fact, Midway is also a great tourist destination as it is home to historical and cultural attractions.
Here are the most frequented places by visitors when in Midway:
Midway Museum
Melon Bluff Nature Center
Seabrook Village and Living History Museum
Dorchester Shooting Preserve
Historic Dorchester Academy & Museum
Brewer's Christmas Tree-Blueberry Farm
Jones Creek Park
Fort Morris State Historic Site & Museum
(Source: Wikipedia)
Areas We Serve
In addition to Midway, Liberty Real Estate proudly offers property management services in Gumbranch, Fort Stewart, Hinesville, Ludowici, Fleming, Liberty County, Allenhurst, Walthourville, Sunbury, Glennville, Richmond Hill.