Let us Manage Your Fort Stewart Rental Property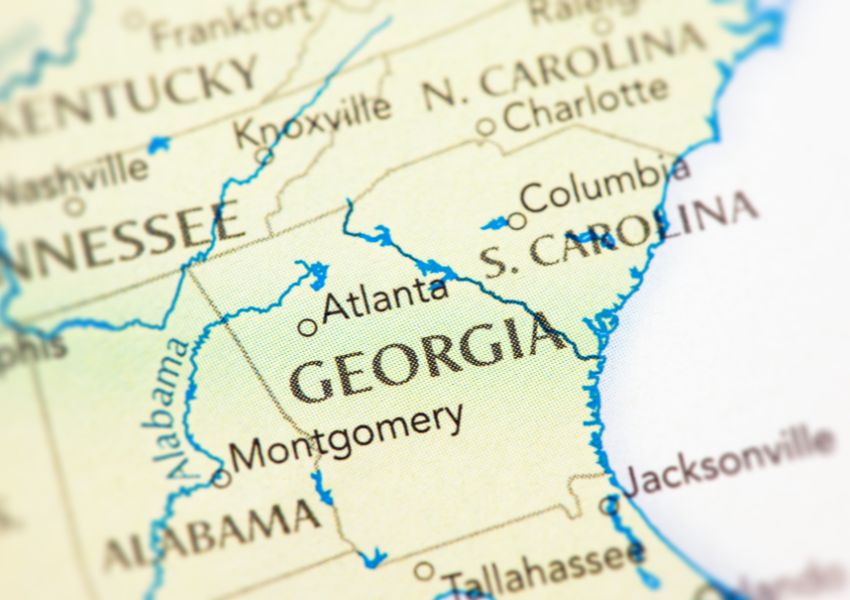 Established in Hinesville, Georgia since 1996, Liberty Real Estate Services offers a full suite of property management services, helping property owners maximize their returns and reduce the stress of managing a rental alone.
At Liberty Real Estate, we are experts in handling single-family homes, multi-family complexes, condos, apartment buildings, townhomes, duplexes, and commercial properties. Our skilled property management team has the local expertise and dedication to supporting your financial goals and delivering outstanding customer services in your Fort Stewart rental home.
Under Liberty Real Estate Services, your investment property will be taken care of as we put in the necessary work to keep it in great shape. Vacancies will be filled, prospective renters will be properly screened, and the rent will be collected on time.
To further reduce your risks, we also designed several guarantees that will provide you with many benefits:
Our Property Management Guarantees
21-day Guarantee - In less than 21 days, we guarantee to find a renter for you, or else your management fees are waived for 2 months.
Eviction Guarantee - We screen tenants meticulously, but if you end up with financial loss from non-payment of rent, we guarantee to cover the cost of evicting a tenant up to $5,000.
Pet Guarantee - Though pets are screened and approved, if pet damages occur, we guarantee to pay up to $1,000 beyond the security deposit.
Results Guarantee - We guarantee results since our practice is to receive payments only when we deliver them.
Happiness Guarantee - Should you feel unhappy with our services, we have a penalty-free cancellation guarantee.
Your Fort Stewart rental home will be treated like our own. Try Liberty Real Estate Services now and call us at (912) 877-6600.
Our Property Management Services
Property owners can rely on our thorough and comprehensive services when it comes to marketing your Fort Stewart rental unit, performing property inspections, collecting the rent, scheduling maintenance and repair, running tenant screening, and providing financial reporting.
Here are some of the benefits that you'll experience when you engage our services:
Marketing Your Rental Property
Your Fort Stewart rental home will fail to generate any income if it's without tenants. So, Liberty Real Estate Services concentrates on marketing effectively to find a pool of prospects that makes it easier to select great-quality tenants. We advertise on popular websites and social media platforms. We also install yard signs and get in touch with our network to spread the word.
Our team studies your rental unit's best features to find a suitable target market for the advertisements. We have tried-and-tested tools that help us land the right renters in a short time frame.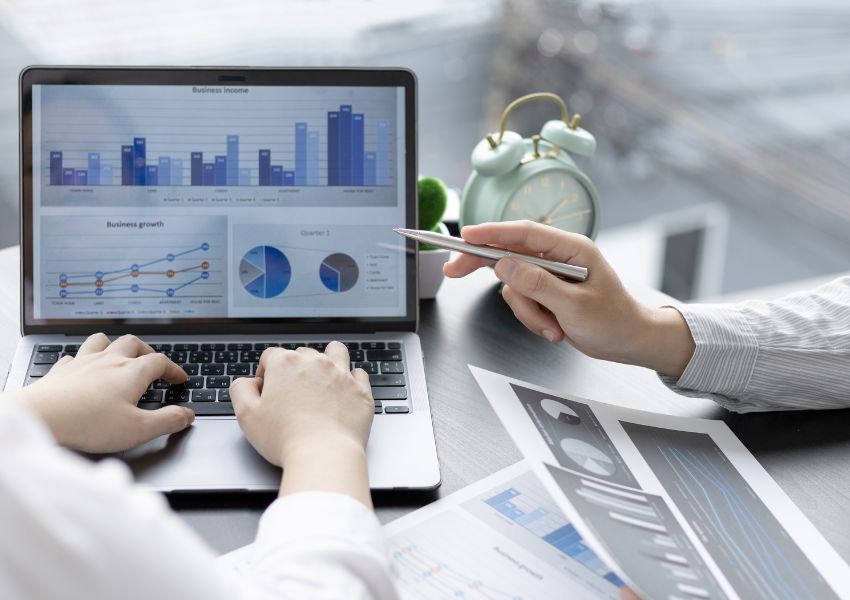 Screening Prospective Tenants
Without good renters, your Fort Steward property may not reach its potential. Liberty Real Estate Services conducts an extensive tenant screening to ensure that we find tenants that can maintain your unit reasonably, pay the rent on time, and comply with the leasing policies.
We evaluate based on rental history, credit score, employment, criminal and eviction record. Reaching out to former landlords is also part of the process.
Property Repairs & Maintenance
The Liberty Real Estate Services team is serious in carrying out our responsibility to ensure your property is well kept and habitable. We see to it that your unit is routinely inspected and repairs are scheduled right away.
Property issues are addressed promptly as we take care of tenant maintenance requests and deal with any emergencies that could come up. You can always trust us to keep your investment property in excellent condition leading to your renters staying for the long term.
Collecting Rent
With a solid rent collection system for your Fort Stewart rental home, you'll have a steadier monthly income. Liberty Real Estate Services ensures that this is set up for efficiency. Having a convenient payment channel encourages renters to pay their rent dues on time.
Financial Reporting
Liberty Real Estate Services provides an online portal where you can easily monitor the performance of your Fort Stewart rental investment. You can check out monthly statements, accurate financial reports, invoices and receipts, and all accounting-related matters. We're also available to assist with clarification on financial records.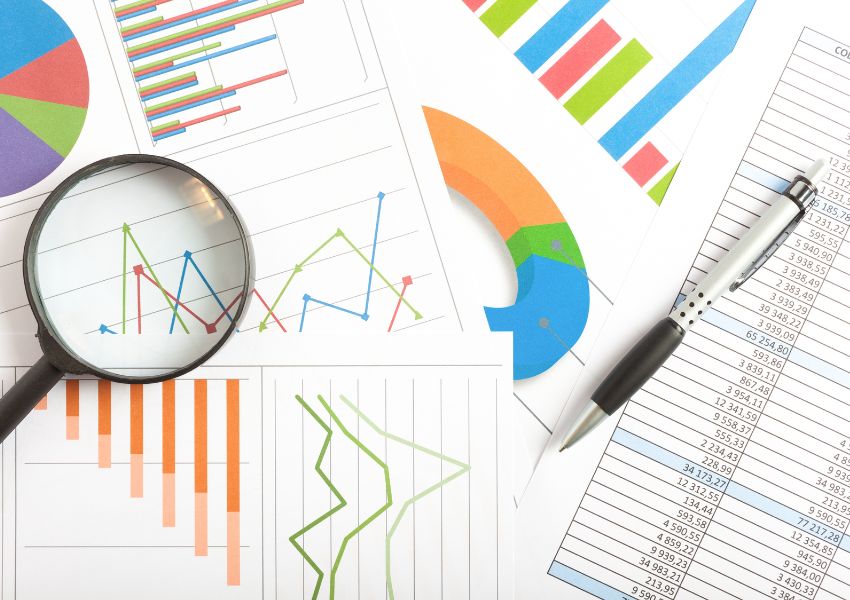 About Fort Stewart, Georgia
Fort Stewart is mainly considered as a US Army post in Georgia situated in Liberty and Bryan counties. The Fort Stewart Military Reservation is comprised of around 280,000 acres and includes the land of what was Clyde in Georgia. It was named after a Revolutionary war hero, Daniel Stewart.
Fort Stewart is also known to be the largest Army installation situated on the east of the Mississippi River. It's located near the East Coast, Savannah, and Charleston.
Renters find Fort Stewart a pleasant place to live in as it's blessed with Southern sunshine and mild winters. Safety is also high, given that it has a strong military base community. Retirees and military families are often attracted to staying in this area for its access to the largest training base, solid community, and convenient location.
Here are interesting things to see in Fort Stewart, Georgia:
Savannah Historic District
Savannah Botanical Gardens
Forsyth Park
Tybee Island
Bryant Commons
Hinesville Farmers Market
ITPA Telephone Museum
Taylors Creek Golf Course
Holbrook Pond Recreation Area
Hallstrom Lake
Source: Wikipedia
Areas We Serve
Liberty Real Estate proudly serves the following areas: Fort Stewart, Hinesville, Midway, Liberty County, Ludowici, Fleming, Allenhurst, Walthourville, Sunbury, Gumbranch, Glennville, Richmond Hill.