Let Us Manage Your Ludowici Rental Property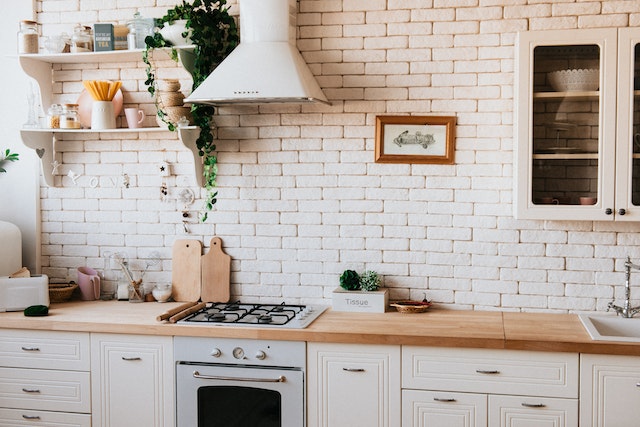 Are you ready to take the first steps toward turning your Ludowici rental home into a profitable source of income? At Liberty Real Estate, our team is passionate about helping property owners maximize the potential of their properties.
With over 25 years in the business, we understand what it takes for successful rental management. Our top-notch customer service and cutting-edge systems make us stand out from other companies in the area.
We strive to provide quality support to our landlords and tenants alike, from tenant placement services to maintenance handling and beyond – we handle every aspect of rental management with integrity, transparency, professionalism, and commitment!
Join us today on this rewarding journey as we help you manage your Ludowici investment better than ever before!
Our Management Services
If you are looking for professional real estate management, look no further than Liberty Real Estate Services. Our team of qualified and experienced professionals can help you manage your properties and maximize their value. We provide different services that include:
Advertising and Marketing
Marketing is essential for attracting high-quality tenants. At liberty real estate services, we have the experience and know-how to ensure your property is listed in the right places and seen by the right people. Our team of professional marketers will create an effective rental campaign explicitly aimed at targeting suitable tenants.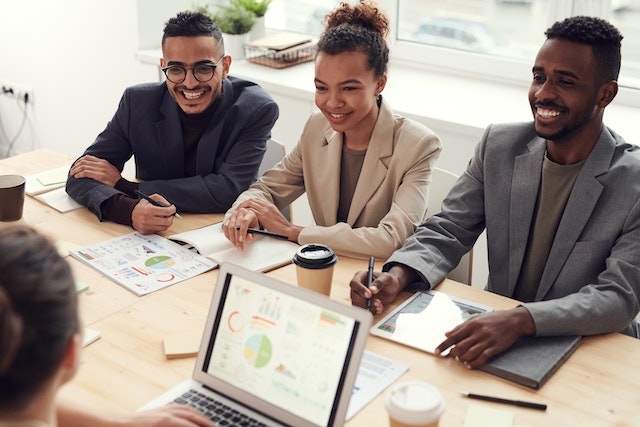 With our help, you can be sure that your rental adverts reach the right audiences and stand out from the competition. We also use a variety of digital channels to promote your rental across multiple platforms.
From social media campaigns to search engine optimization, our team will ensure that as many potential tenants see your property as possible. By taking advantage of marketing strategies, you can rest assured that your rental will quickly find the perfect tenants.
Rent Collection
Collecting rent is one of our core management services. Our experienced team ensures all rental payments are collected on time. We use the latest technology to track rents, send reminders and collect overdue amounts. Our collections team also works closely with tenants to ensure they understand their obligations and take action if necessary.
We aim to keep landlords and tenants happy by providing fast and efficient collections services. We ensure all rental payments are collected correctly and on time so landlords can enjoy a steady income from their property investments. We also provide detailed reporting that you can access anytime to keep track of your rental payments and any ongoing maintenance costs.
Screening Potential Tenants
We recognize the power of running a thorough background check on potential tenants. At Liberty Real Estate Services, evaluating prospective tenants will be done with expertise and accuracy.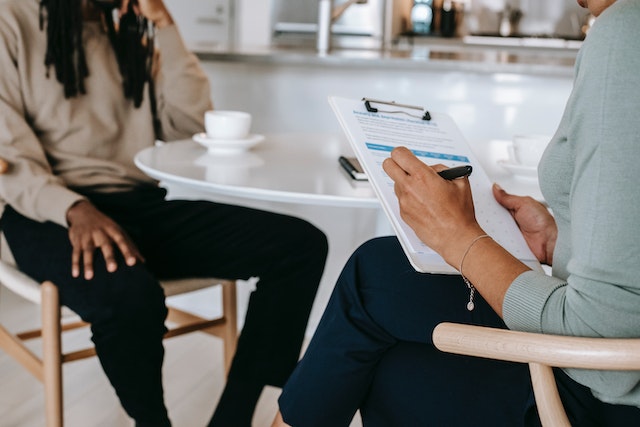 Our comprehensive screening service includes verifying identity, conducting credit checks, and obtaining references. Our screening services provide the most reliable information to help you decide on each potential tenant.
Financial Reporting
Finance is an essential part of running a successful business. Not only is it important to know how much money is coming in and out of your business, but you also need to be able to communicate this information clearly and effectively. That's where our financial reporting services come in.
We provide a detailed analysis of your financial situation that helps you stay on top of your finances so you can make the best decisions for your business. Our experienced accountants and financial advisors can assist you in creating a budget, setting up proper accounting procedures, evaluating investments, forecasting cash flow, and generally managing your money more effectively.
Crafting Lease Agreements
Our management services provide tenants with the peace that their lease agreement will be properly written, organized, and up-to-date. Our team of professionals takes extra care to ensure that your lease covers all the essential details, including rent amount, payment schedules, late fees, and more.
We also provide ongoing support to keep your lease agreement up-to-date with any changes in the laws or regulations that may affect the terms of your rental. With our management services, you can trust that your lease agreement will remain valid and binding for years.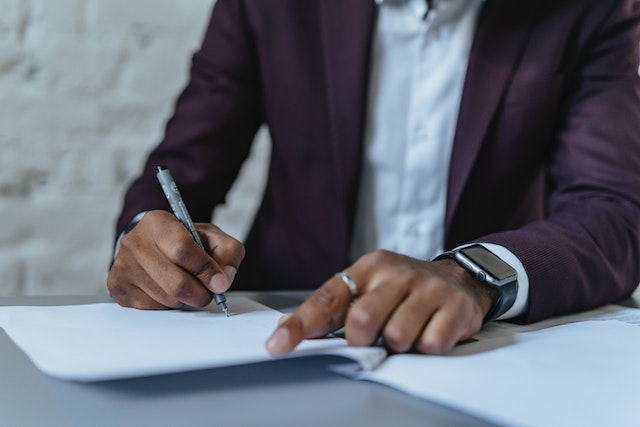 Performing Inspections
Our professional and certified inspectors perform detailed property overviews to ensure your rental is safe and up-to-code. They will thoroughly check all areas, including walls, ceilings, ventilation systems, fire safety equipment and more.
Every inspection includes an in-depth report with clear recommendations on any issues found. We also advise optimizing your property for better efficiency, safety and longevity. We guarantee that you will feel secure knowing your property is safe after our inspection.
About Ludowici, GA
Ludowici, Georgia, is a small town in Long County known for its affordable housing and bustling countryside. The town has been around for more than 100 years, and the close community of friendly families makes it a great place to raise children.
There are plenty of outdoor activities in the area, such as fishing, hunting, and camping in Smiley Park. Several festivals, markets, and other events also draw people from around the area. The school district provides excellent educational opportunities to children living here.
The local economy is strong, with plenty of job opportunities and housing options ranging from tiny homes to larger estates. Ludowici is close to larger cities like Savannah and Hinesville, making it an ideal location for those looking to commute or find a job.
(Source: Wikipedia)
Areas We Serve
In addition to Ludowici, Liberty Real Estate proudly offers property management services in Glennville, Fort Stewart, Hinesville, Midway, Fleming, Allenhurst, Liberty County, Walthourville, Sunbury, Gumbranch, Richmond Hill.