Let Us Manage Your Fleming Rental Property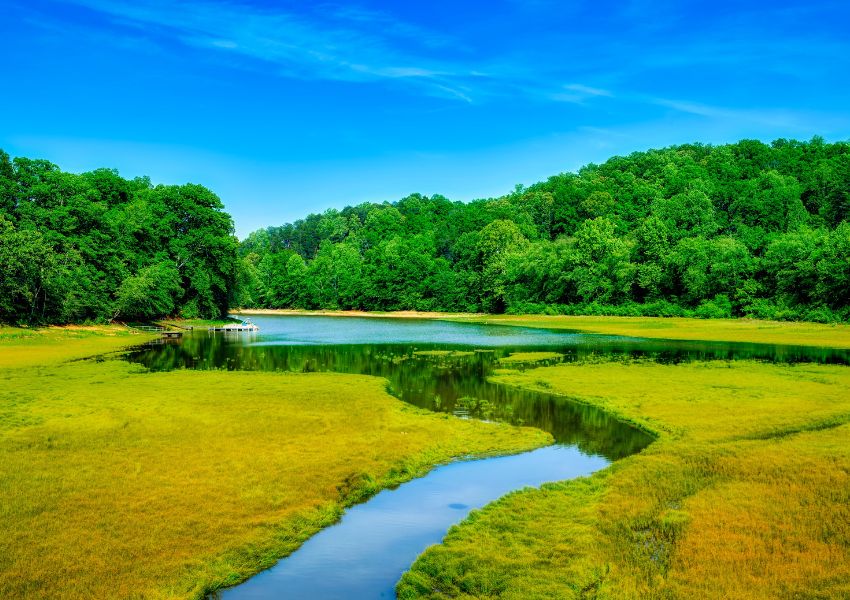 As a landlord in Georgia, you may be faced with a variety of challenges when managing tenants and your rental home. But to minimize these concerns, Liberty Real Estate Services offers many different, high-quality property management services to help with these daily responsibilities.
Established in 1996, Liberty Real Estate Services has been providing property management services to a variety of different residential and commercial properties. We are based in Hinesville, Georgia, and we use our in-depth knowledge of property management and local expertise to help them realize their investment goals.
We're always seeking ways to optimize returns while delivering peace of mind to property owners. We offer solid systems, excellent strategies, and superb technology that makes rental operations efficient.
But that's not all, to protect your interests, we offer the following guarantees:
21-day Guarantee - we pledge to find high-quality renters in around 3 weeks or less. Otherwise, we'll waive two months of monthly fees.
Eviction Guarantee - we provide coverage up to $5,000 for eviction costs should a tenant need to move out for non-payment of rent
Pet Guarantee - coverage up to $1,000 is provided, exceeding the security deposit when pet damage is caused by pets we approved
Results Guarantee - we get paid by results only
Happiness Guarantee - we offer a penalty-free cancellation if you're not fully satisfied with our services.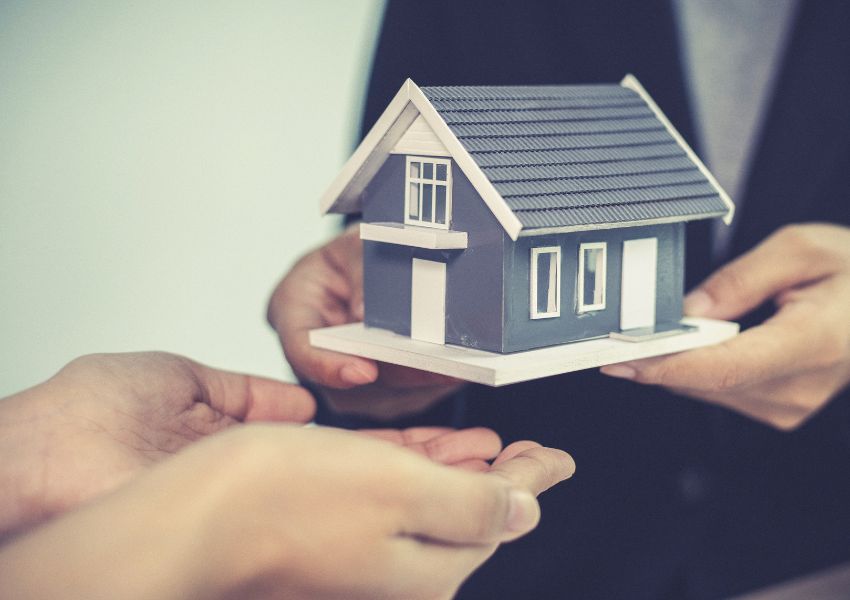 Call Liberty Real Estate Services now at (912) 877-6600 or send us a message at lresrental@gmail.com. With over 25 years of industry experience, you're reassured that a proven property manager will improve the ROI on your investment property!
Our Property Management Services
As a real estate investment can be a means to boost your income and provide financial freedom, Liberty Real Estate Services will work with you to achieve your financial goals for your Fleming rental home. We prepare your unit for rental occupation, market intensively, and run an extensive tenant screening.
We make sure that the rent is collected on time, property inspections are performed regularly, and financial reports are provided. We also review the rental rates from time to time to make sure that it's accurate based on prevailing market conditions.
Marketing Your Rental Property
With no renters in your Fleming property, you could end up spending more on cleaning fees while ensuring the upkeep of your unit. With Liberty Real Estate Services performing intensive marketing efforts, you can end up with a renter in 3 weeks or even less.
We check out the best features of your property, build engaging ads and apply a variety of marketing strategies from the online to the offline sphere. Our 21-day guarantee creates accountability since we provide monthly fee waivers for your benefit.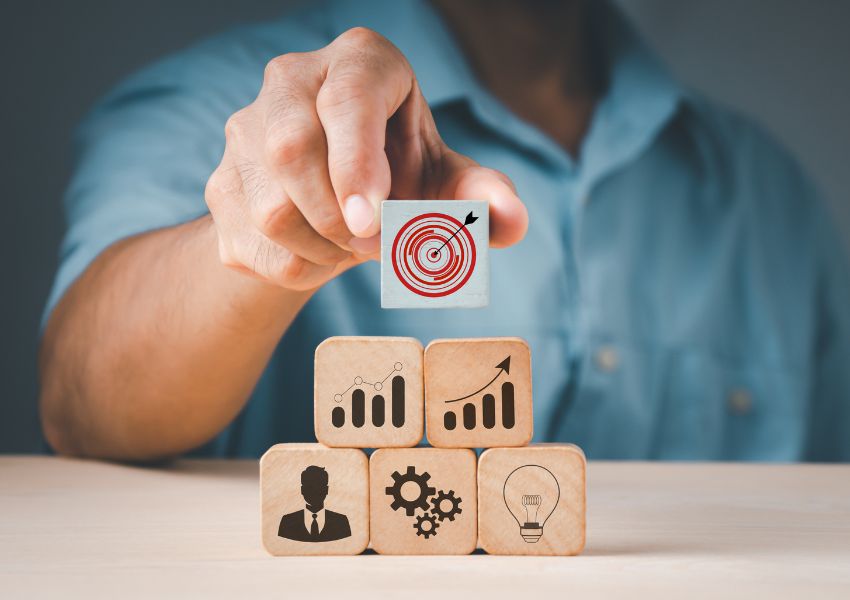 Screening Tenants Effectively
Ensuring you have the best renters occupying your Fleming rental home is essential to protect your property from damage and gain consistent earnings. With Liberty Real Estate Services in charge, we take time to evaluate the background of the prospective tenants.
We complete employment verification tests and assess the financial health of the applicant. We notice red flags right away to minimize future problems.
Our process also takes into consideration the Fair Housing laws to guard against discrimination and possible complaints from prospects. We do our best to check the tenant's background and communicate with the referrals to gain more information that we can use for proper tenant selection.
Maintaining and Repairing the Property
Your Fleming rental home needs regular maintenance to ensure value is secured and protected. Liberty Real Estate Services makes sure that routine inspections are conducted and essential repairs are carried out.
We have an excellent team of vendors that handle specialized repairs at a lesser cost. We've also cultivated a long-term relationship with them. So, we know that the results are great and they can be relied upon, especially during unexpected property emergencies.
Collecting the Rent
If you fail to collect the rent on time at your Fleming rental home, you can end up with lower earnings. But if you hire Liberty Real Estate Services, we make sure that the renters comprehend the rental terms and conditions during the lease signing stage. We then enforce it.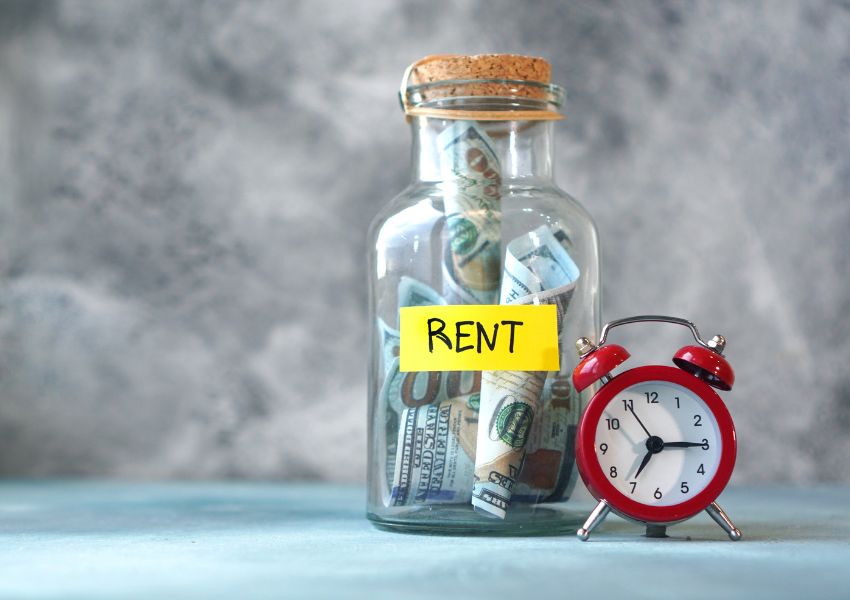 We provide a tenant portal for convenient payment of rental dues. If eviction is required, we also handle the process for you.
Reporting on Your Finances
To learn how your Fleming rental home is faring, you need to view financial reports. Keeping your paperwork organized can be a challenge on your own. But with Liberty Real Estate Services on board, you will receive regular reports and monthly statements to review the performance of your rental unit.
About Fleming, GA
Fleming is considered an unincorporated communithttps://www.lreshomes.com/y that's part of Liberty County. Its location is 10.2 miles from Hinesville. In 1869, a Fleming post office was established. The community got its name from William Fleming, a resident who was the owner of a plantation located adjacent to the townsite.
Fleming is an ideal place to raise a family, with access to an above-average education system. The student-teacher ratio is smaller, so more focused learning happens. It also offers a tranquil environment and provides a sense of safety.
Here are interesting things to see in Fleming, Georgia:
Midway Museum
Midway Historic District
Fort Morris Historic Site
Coastal Georgia Botanical Gardens
Georgia State Railroad Museum
Source: Wikipedia
Areas We Serve
In addition to Fleming, Liberty Real Estate proudly offers property management services in Midway, Fort Stewart, Hinesville, Ludowici, Allenhurst, Liberty County, Walthourville, Sunbury, Gumbranch, Glennville, Richmond Hill.