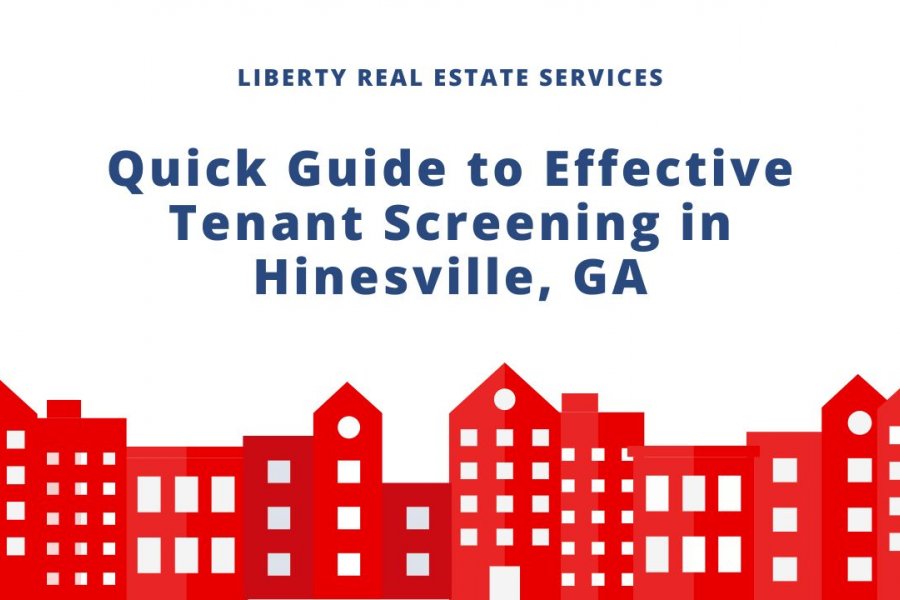 Are you looking to protect your investment? Screening tenants is a great first step!
Any rational property owner would be looking to secure a tenant within the shortest time possible. This is because a vacant rental unit means lost income, a higher utility cost, and increased possibility of vandalism or theft.
However, despite the need to find an occupant quickly, you can't cut corners. You don't want to rent to a tenant who will delay paying rent, fail to maintain the property, or break terms stated in the lease agreement.
Thankfully, you can develop a thorough tenant screening process to protect against this. A tenant screening service ensures that only the best tenant in the current tenant pool signs your lease agreement.
So, how should you go about screening potential tenants? In this article, the team from Liberty Real Estates advises on the issue and helps you to identify a high-quality tenant!
Your Tenant Criteria
What is the standard that you have set for your potential renter? Having a tenant screening process is essential but it's only practical when you have a criterion against which you will screen potential tenants
.
From our experience in the Georgia property market, here are some of the common criteria:
Stable Income and Employment
You must ask your tenant to verify their income using a W-2, a paystub, or an offer letter. This will help ensure that the prospective tenant can afford monthly rent.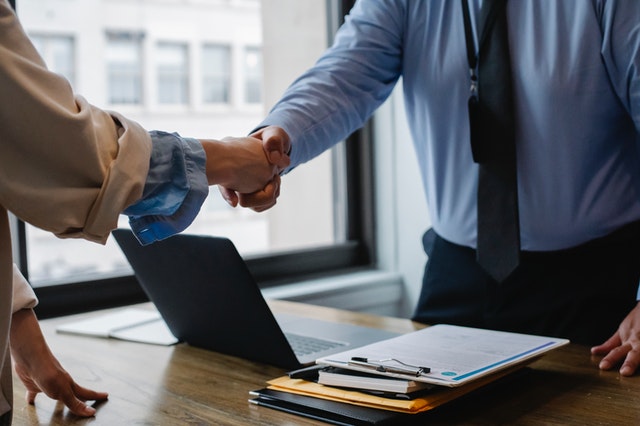 Tenant History
Has the potential tenant ever been evicted from prior premises? You should also contact previous landlords to learn more about the prospects behaviour as a tenant.
General Background and Criminal Record Check
Perform a general background check and verify that they don't have any record of relevant criminal behavior.
Credit Score
The credit score serves as a measure of the potential renter's financial responsibility. The higher the credit score, the more financial responsible the tenant is likely to be.
Have this baseline helps you determine which prospects can move forward to a more thorough screening. When conducting any stage of the screening process, however, ensure that it complies with the provisions listed in the Fair Housing Act.
Rental Application Form
Once you have set the tenant criteria for leasing out your Hinesville rental property, the next step is to prepare a rental application form. You will need the potential renter to fill in the information on their employment history, rental history, employment, and so on.
On the rental application, be sure to get the consent of the renter to perform various background checks. Verification of this information might take time and require you to have wide networks. You might want to hire a reputable and experienced property management company to handle the screenings on your behalf.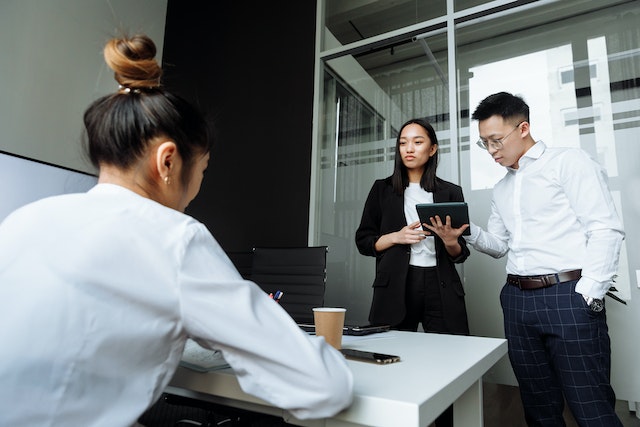 Consistency in Assessment
Using the criteria set above, you will assess the suitability of each potential tenant to lease your unit. Be consistent in the manner in which you conduct the screening. Each potential renter should be assessed in a similar manner.
If, for instance, you were to perform a criminal background check on one tenant and then fail to do so with another, this can be understood as discrimination and unfair treatment and you could find yourself in a court of law or paying fines.
Consistency in the screening process is therefore vital is it gives each potential renter a fair chance to lease the property. It also means that the process is being carried out in compliance with the Fair Housing Laws. This federal statute protects people from experiences discrimination and unfair treatment in housing matters.
Abiding by Fair Housing Laws
The Fair Housing laws are provided for in the Federal Fair Housing Act and protect tenants from being discriminated & being denied housing.
Per the provisions of the law, it's illegal to discriminate against a tenant by virtue of their gender, religion, familial status, race, disability, color, or national origin. Depending on your state, there may be additional protected classes.
To abide with the provision of the act, you need to ensure that you treat all prospective and current tenant equally.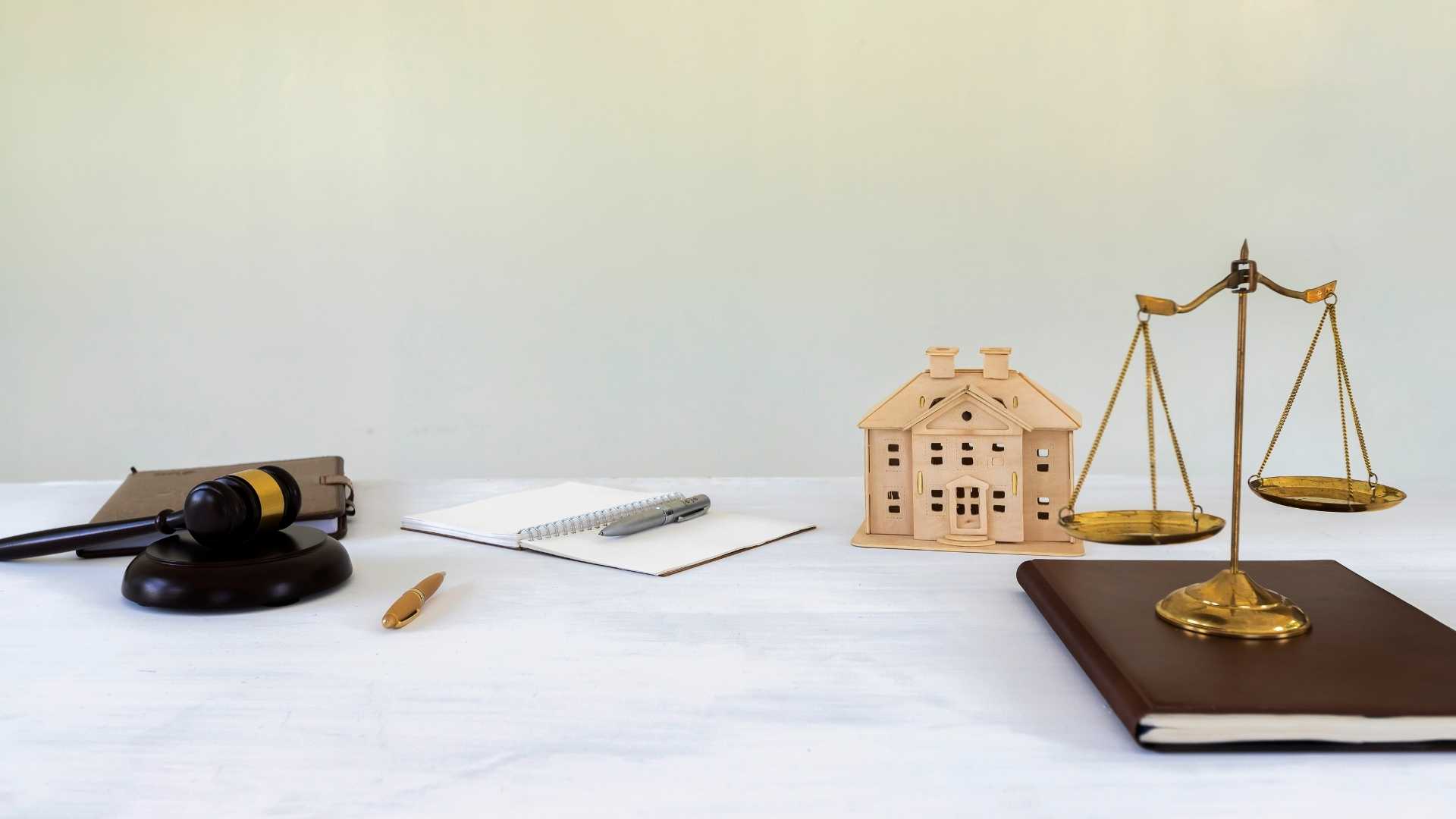 To provide context for you, here are some instances that can be considered 'discriminatory':
Refusing to show a specific renter an available property
Setting different rental conditions for similar units. This could be in the form of setting varying rent amounts or security deposits for different tenants despite the rental spaces being the same.
Telling a renter that a certain unit 'is not ideal' for them or not making reasonable accommodations for tenants with disabilities.
Marketing a rental unit with unique requirements that violates a protected class e.g. "for families without children".
From the marketing of the property to the selection of the tenant, you must ensure that you are in compliance with the Fair Housing Laws. If you are unsure of what could be considered a violation, it would be ideal for you to rely on the expertise of a local, professional property management company.
Accepting or Denying a Renter
Once a person has passed through the entire tenant screening process, you should send the message to them via mail. In the email, provide the following information:
The move-in date
Discuss the amount of the security deposit and the first's month's rent
The signing of the lease agreement (deadline).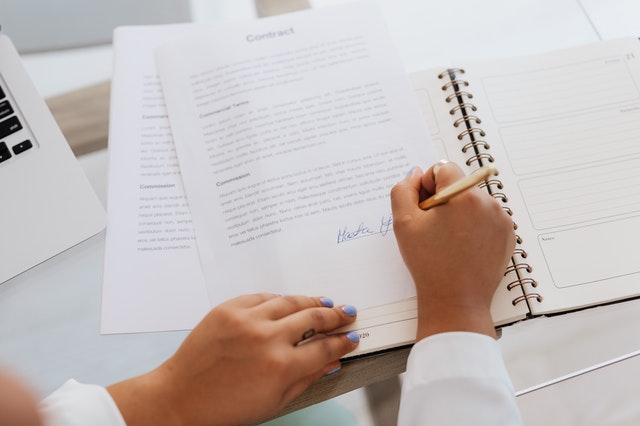 As for the tenants who have failed to meet the criteria, get in touch with them via mail and notify them that you will not be able to rent to them. Communicate it in a friendly manner saying that you have moved on with another tenant.
Conclusion
Thorough screenings and selections are the first defense against problematic tenants. Comprehensive screening allows you to filter through applicants and assess who would be the best fit for your rental property.
Do you still have questions on tenant screening? You can get in touch with our team at Liberty Real Estates. We have the network, practical and experienced property managers to help you oversee your property's management.
Get in touch with us today to learn about our property management services!