Let Us Manage Your Walthourville Rental Property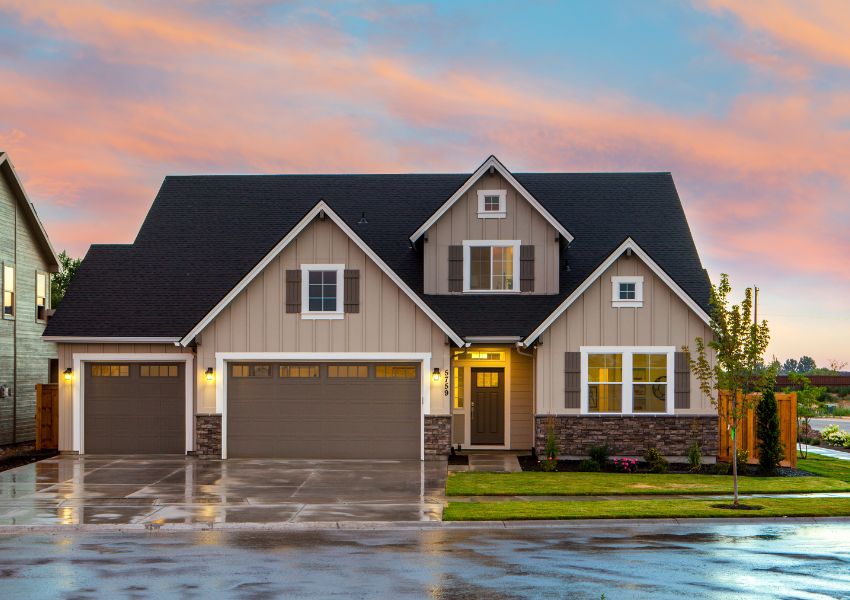 Managing your property investment alone could be eating up your precious time and adding stress. But you can always outsource to a reliable and dependable property management company. Liberty Real Estate Services is the company that hundreds of property owners in Georgia can rely on.
To maintain our position as one of the leading property management companies, the property managers at Liberty Real Estate Services ensure that our service is without reproach. All of our property managers are experienced, well-trained, and licensed. You can be guaranteed of expert service that will maximize the potential of your Georgia property.
Our brand is synonymous with integrity, accountability, and comprehensive services. As a result, many landlords now rely on us to provide them with property management solutions for their properties.
Liberty Real Estate Services is just a phone call away. Contact us and receive a quote for our affordable and comprehensive property management solution.
Our Property Management Services
In our experience, property owners need a variety of skills to manage their properties successfully. In addition, no two tenants' needs are the same. As a property management company, Liberty Real Estate Services offers a broad range of property solutions to help manage your investment successfully: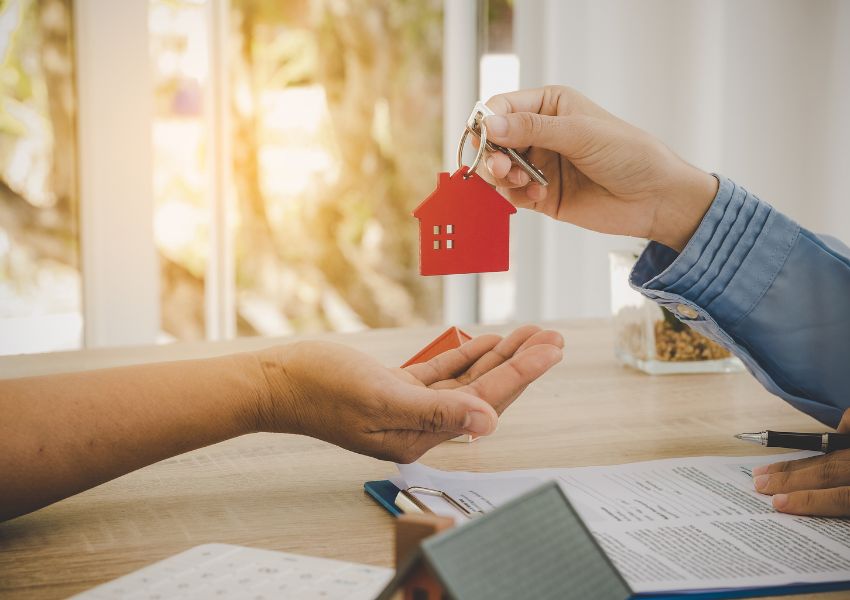 Advertising Your Property
One of the main tasks that we at Liberty Real Estate Services will undertake is advertising your vacancies. As it is only through effective marketing that we are able to increase awareness and then secure a renter for your premises.
We use a mix of both traditional print and contemporary digital advertising solutions to market your property. In addition, Liberty Real Estate Services uses a wide network of leasing agents and realtors to make sure you gain great renters.
Once we get several prospects, our property management team will showcase your property to potential renters.
Screening of Potential Renters
It is every landlord's dream to have all their rental units full all year through. But what is more important is the quality of your renters and what you should be looking for is a high-quality renter.
From our experience in the Walthourville rental property market, a quality tenant is one who complies with the terms of the lease, and also relates well with other tenants or neighbors. You can identify such a tenant using a comprehensive tenant screening process.
Get in touch with Liberty Real Estate Services today. We have a refined tenant screening process that can guarantee the best tenant from the current tenant pool. Our screening process includes credit history checks, employment history, rental history, sex offender, criminal background, and social security verification.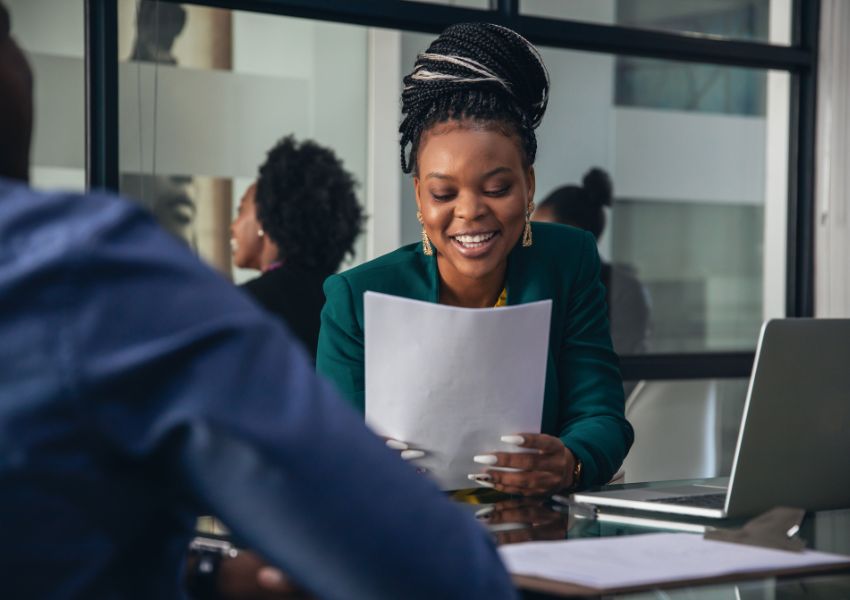 Preparing a Lease Agreement
The lease agreement is the document that protects your interests as a property owner and landlord. It outlines the responsibilities, rights, and obligations that each party owes the other. So, the lease agreement is a legally binding agreement between the parties.
When you partner with our property management company, we will design a customized lease agreement that considers your unique property needs. Additionally, our property managers are well versed in the various laws and property regulations that affect you. We will ensure that said laws are taken into account.
Managing Tenants
Time to time, your tenants will have requests. This may range from property maintenance to the level of cleanliness of the common areas to the neighbor's dog barking in the middle of the night. As the property manager, Liberty Real Estate Services will handle all these issues.
We have in place an experienced and professional property management team who are able to handle these issues in an expert manner. With Liberty Real Estate Services as your service provider, you can be assured that your tenants' needs are met daily and that they are happy.
Collecting the Rent
Liberty Real Estate Services assures you full and prompt collection of rent from your Walthourville rental property. We have the personnel, experience, and resources to ensure that every aspect of rent collection is handled.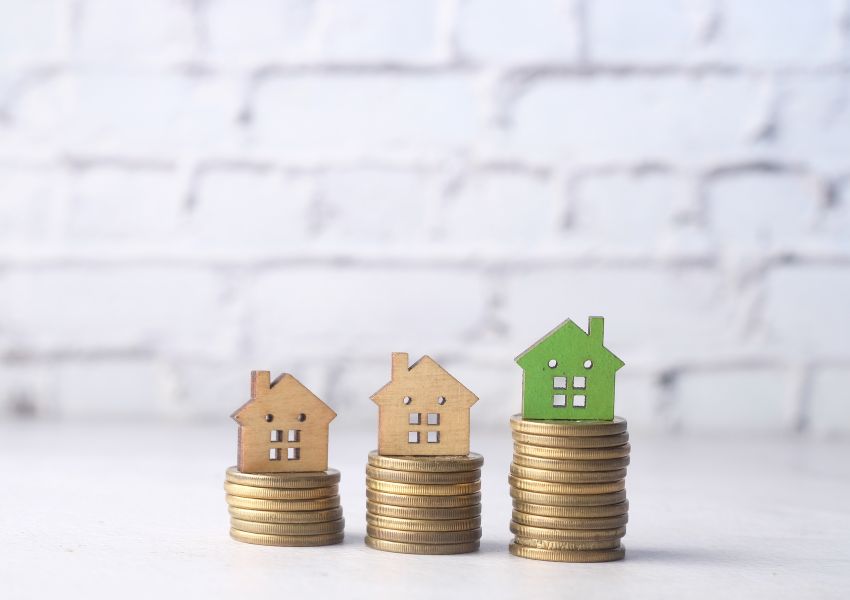 Should any tenant delay on rent, we will be ready to enforce the terms of the lease agreement. All penalties and late dues will be paid.
Living in Walthourville, GA
Nestled in Liberty County, Walthourville offers residents a taste of the suburbs that most families and individuals only dream about. Over the years, the area has maintained its feeling of a small and tight-knit community.
A key reason why the area of Walthourville is targeted by families and couples is the security and safety it offers. It's rare to hear of cases of crime in the region. The Stewart Army base is just a stone's throw away.
Families won't fret about schooling if they are considering investing or moving to the area. The school district offers several options that offer comprehensive education. Some of the notable mentions include Frank Long Elementary, Taylor's Creek Elementary, Lewis Fraser Middle School, and the Bradwell Institute.
With all these positive remarks about the area of Walthourville, you might be concerned about the asking price of real estate. But surprisingly, the cost of real estate is way lower than the national average.
Should you want to invest in Walthourville real estate, the time is now. The team from Liberty Real Estate Services is ready to guide and advise you!
Source: Wikipedia
Areas We Serve
Liberty Real Estate proudly serves the following areas: Fort Stewart, Hinesville, Midway, Ludowici, Liberty County, Fleming, Allenhurst, Walthourville, Sunbury, Gumbranch, Glennville, Richmond Hill.