Are you looking to hire a property management company in Fort Stewart, Georgia?
If so, Liberty Real Estate Services is the team for you! We have been dedicating our time to helping property owners and investors succeed in the real estate industry since 1996!
Located in Hinesville, we provide the best property management and rental services in Georgia.
Areas we service include Liberty County: Fort Stewart, Hinesville, Midway, Ludowici, Fleming, Allenhurst, Walthourville, Sunbury, Gumbranch, Glennville and Richmond Hill.
Whether you own single-family homes, multi-family complexes, apartment buildings, condos, townhomes, duplexes, multi-plexes, or commercial properties, we can help!
We know how stressful and overwhelming it can be to manage all your rental properties on your own. That's why our highly trained and professional property managers are ready to assist you.
We have the experience and expertise to help maximize your return on investment and minimize your stress.
If you're ready to enjoy premier property management services in Georgia, feel free to contact us today.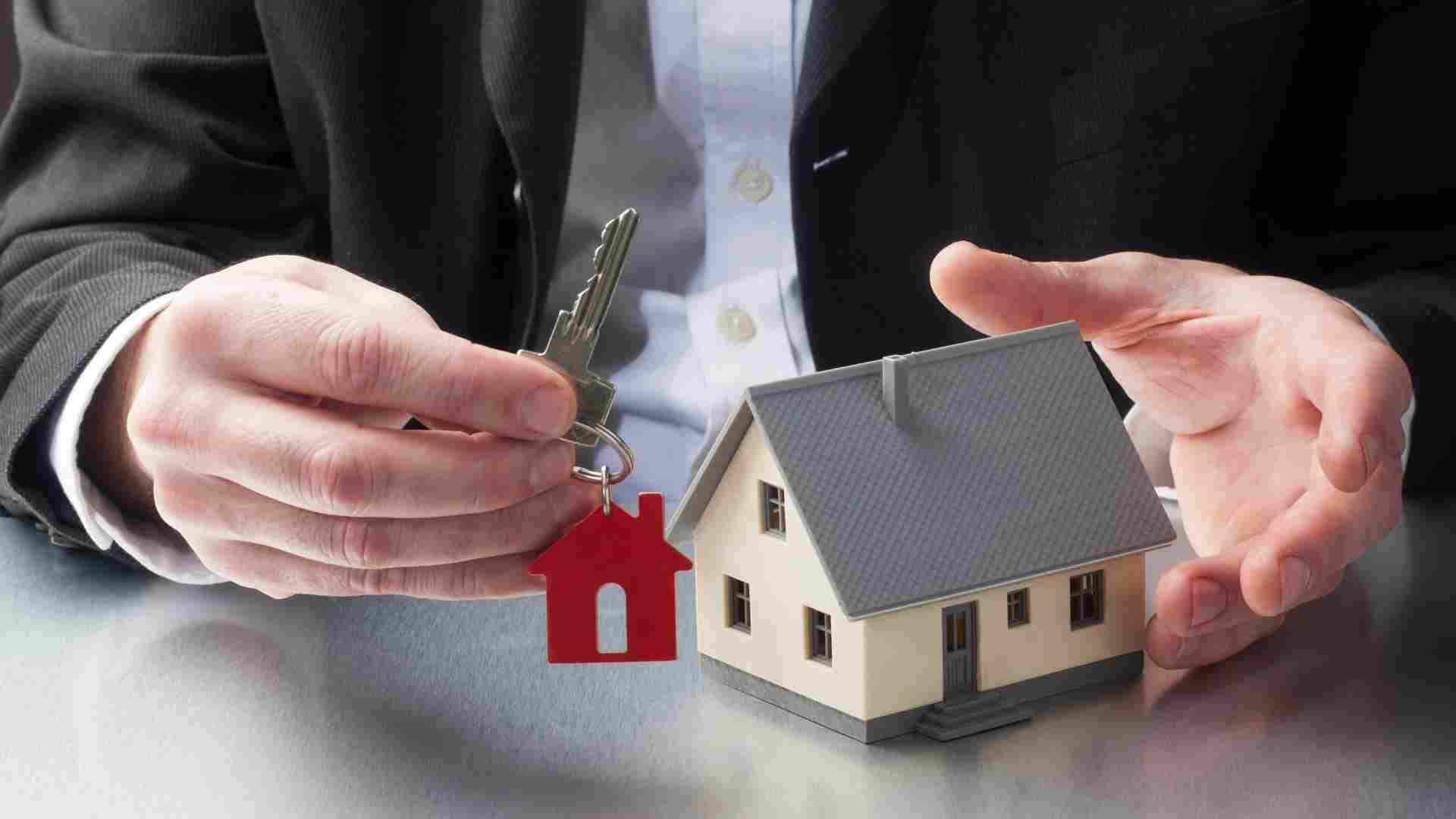 Our Property Management Services
At Liberty Real Estate Services, we can handle all aspects of property management, so you don't have to!
Here are some of the services we offer:
1. Marketing Your Rental Property
Property marketing is crucial to fill vacancies. At Liberty Real Estate Services, we do our very best to fill vacant properties with quality tenants as quickly as possible.
We start by pinpointing your rental's best features. Then, we market the rental using a mix of traditional and modern marketing methods. We post your vacancy on our website, online listing websites and social media. In addition, we make use of more traditional methods, such as "for rent" signs and word-of-mouth.
We do everything we can to attract a large pool of prospective tenants and get your unit filled quickly!
2. Tenant Screening
After we market the rental, we often end up with a large pool of prospects. At Liberty Real Estate Services, before selecting a tenant to live in your rental, we conduct a thorough tenant screening process.
We assess a prospective tenant's rent, criminal, financial and employment background. This allows us to determine if an applicant will be responsible.
After our screening process, we are typically able to find a high-quality tenant who pays rent on time, who doesn't cause property damage and who abides by the terms of the lease.
It is also important to note that our screening process strictly adheres to the Fair Housing Act.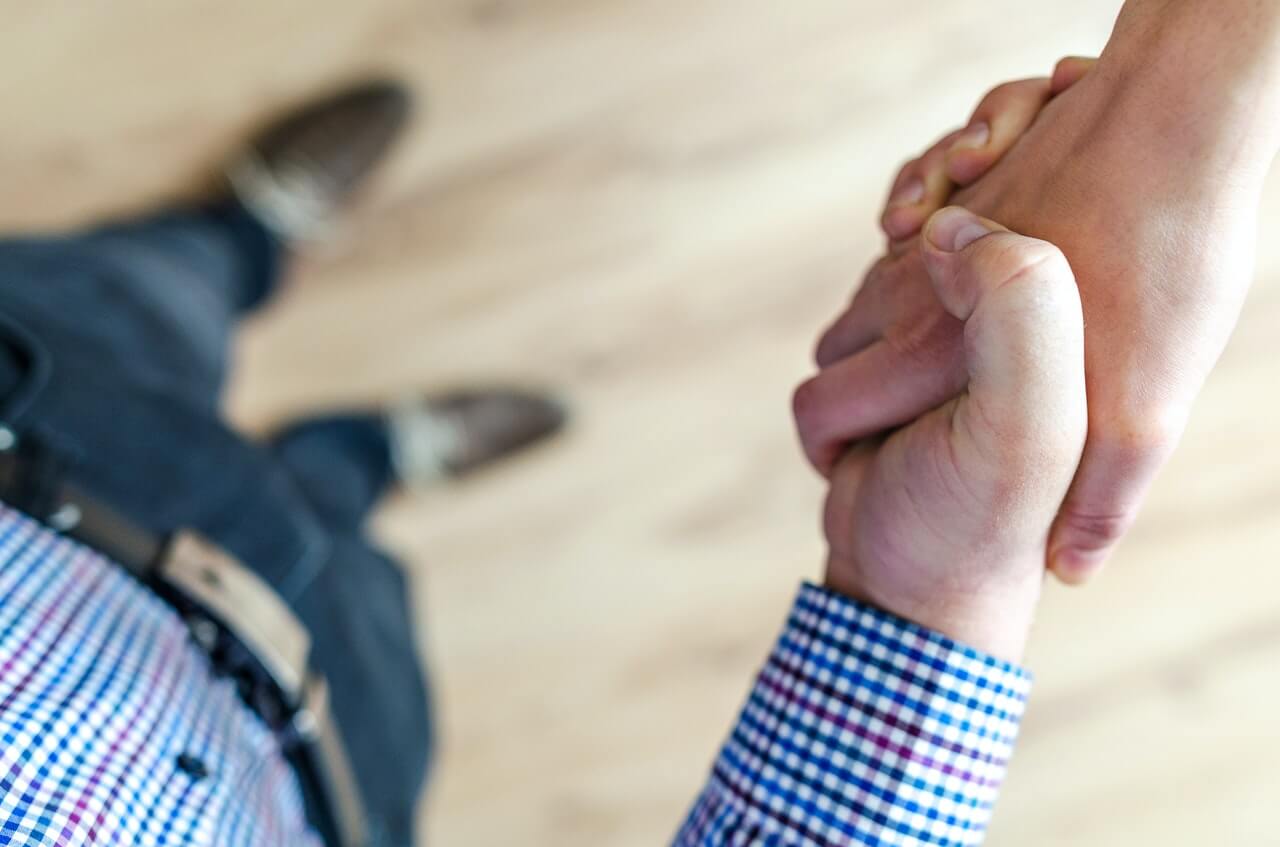 3. Rent Collection
As a property owner, rent collection is crucial for a successful investment. That's why we are committed to ensuring you receive your rent payment every single month.
We are strict about payment due dates. We ensure the rent-related terms of the lease agreement are clear and understood by all tenants.
In order to ensure paying rent is easy and convenient for tenants, we provide them with an online portal.
Thanks to our thorough screening process and convenient payment methods, we don't typically deal with late or missed rent payments. However, if the situation does occur, we will handle the problem for you! If an eviction is necessary, we will comply with the Georgia eviction laws and legally evict the tenant.
4. Property Repairs & Maintenance
At Liberty Real Estate Services, we care for your property as if it were our own. We work hard to make sure it remains in top condition.
We prioritize preventative maintenance by conducting regular property inspections. If we receive a maintenance call or repair request, we address is promptly. This ensures that small repairs don't become major and costly.
In the case of an emergency, we have a 24/7 maintenance support team ready to handle the issue.
5. Detailed Financial Reporting
If you feel overwhelmed trying to keep track of your finances, we're here for you!
When you work with us, you will have access to an online portal where you'll be able to find all your owner statements and financial reports. Your financial records will always be organized and up-to-date, and you'll always know how your real estate investment is performing.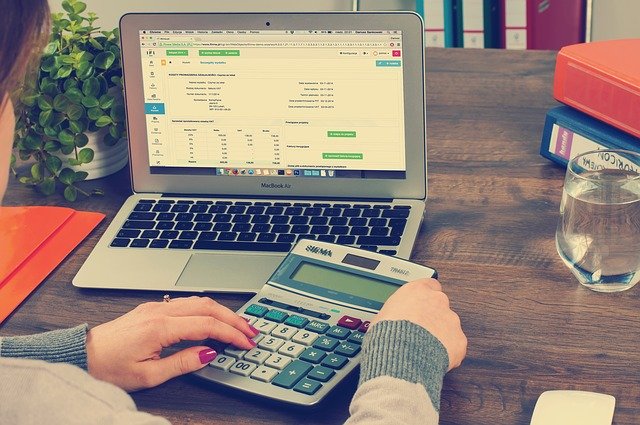 Why Choose Liberty Real Estate Services?
There are many property management companies in Georgia, but none are like Liberty Real Estate Services!
Liberty Real Estate Services is a full-service property management company serving various areas in Georgia.
Our company – which is owned and operated by Veteran families – is efficient, effective, and excellent.
Our decades of experience in the property management industry have allowed us to help many real estate investors find success. Currently, we manage over 450 doors.
We take pride in our outstanding reputation as we work hard every day to ensure we are offering Georgia property owners high-quality services. We also use state-of-the-art technology to enhance our productivity and efficiency, and prioritize great customer service.
If you have a property in Fort Stewart or surrounding areas, Liberty Real Estate Services is here for you! To learn more, contact us today at (912) 877-6600.