Let us Manage Your Richmond Hill Rental Property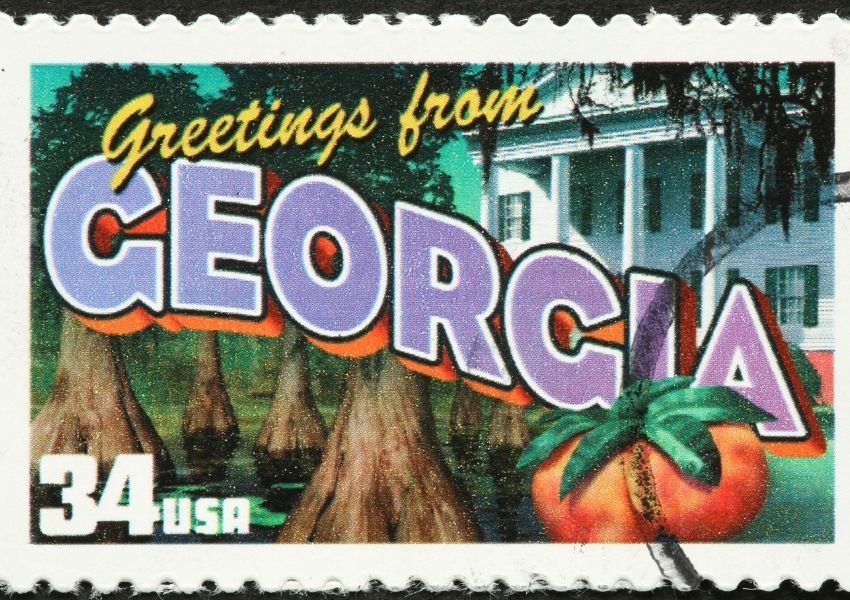 Liberty Real Estate Services started in 1996 and has been helping property owners and investors manage their day-to-day, time-consuming, property management tasks. Our full array of property management solutions enable us to take care of single-family homes, multi-family complexes, condos, apartment buildings, townhomes, duplexes, and commercial properties.
Our property management company is based in Hinesville, Georgia and our commitment is to providing premium solutions to support you in achieving your investment goals. We've set up efficient systems and invested in technology to streamline your rental operations.
Contact us today to learn more about how Liberty Real Estate services can take your investments to the next level.
Our Richmond Hill, GA Property Management Services
At Liberty Real Estate, we focus on supporting our valued clients in their goal of creating wealth through real estate.
Using our comprehensive property management solutions, we are able to select the best tenant we can find to fill out your vacancy, ensure the property is repaired and you are fully up to date with your investment's performance.
Our property management experts conduct marketing activities, screen tenants, and collect the rent payment efficiently. Setting the right rent is also part of our solutions. We're open to consultation to find the best solutions for the unique needs of your rental properties.
Owner Guarantees:
21-day Guarantee
Eviction Guarantee
Pet Guarantee
Results Guarantee
Happiness Guarantee
Here is some more detail on the benefits that you'll experience when you engage our property management team:
Marketing Your Rental Property
A vacant Richmond Hill property can only cost you money. You'll need to keep up with maintenance expenses, mortgage payments and even insurance or repair costs without the regular passive income.
This is the reason Liberty Real estate Services focuses on building a prospective tenant pool by marketing relentlessly. We promote the best features of your home and develop a marketing campaign that shows the best features of your property.
As your property manager, we also offer a 21-day guarantee to ensure that any interruption to your rental income is short. Otherwise, we will waive our fees for the first 2 months. Your property vacancy will also be listed on important websites and social media.
Our property management company also uses offline marketing such as displaying "for rent" signs and networking. Our target is to have your rental occupied right away.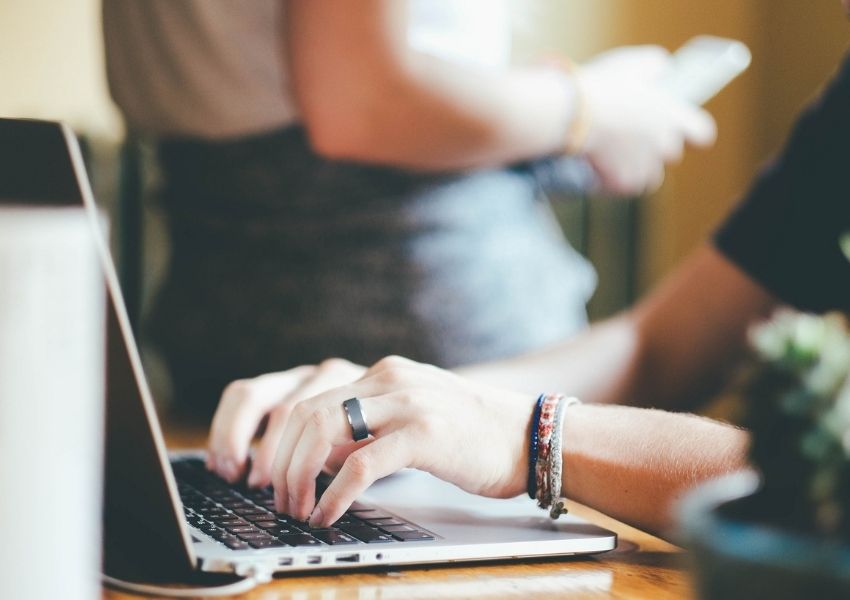 Screening Prospective Renters
Your Richmond Hill property will be occupied by tenants that can be trusted. Liberty Real Estate Services will review the background of the prospective tenant from rental history, and credit score to employment, and finances. We also look at the criminal record to ensure safety.
Contacting prior landlords is another part of our process to learn more about the prospect. It's important to know if the prospect is a responsible renter. While conducting our screening, we make sure that we comply with the Fair Housing Laws.
Repairing and Maintaining the Property
Our property management company performs regular inspections and arrange for repairs, when necessary, on your behalf. As your property manager, we extend our network of vendors that have been vetted for quality work. It will be easy for your renters to reach out to us when they need to request property maintenance.
For property emergencies, we have a reliable team ready to support you. We will always keep your rental in its best condition to help in tenant retention and ensure we're following state laws in keeping a habitable home for the tenants.
Collecting Rent
Collecting the rent fully each month is what turns your Richmond Hill property into a successful investment. We work with that goal to keep track of all rent payments and resolve any outstanding payment issues.
Due dates are monitored, and our property management team makes sure that tenants understand the importance of paying on time. As your property manager, we also provide an online portal to make it easier for your renters to pay the rent on time.
Reporting on Finances
To keep track of the financial records of your Richmond Hill rental home, you are provided an online portal where you can view relevant financial reports and records such as balance sheets and invoices. You'll be able to review the financial performance of your Richmond Hill property.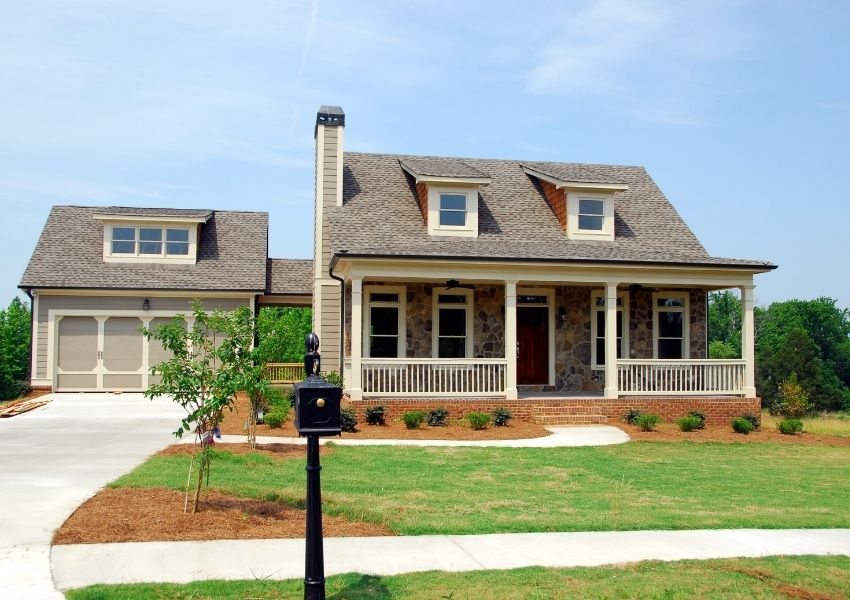 About Richmond Hill, GA
Considered as part of Bryan County, Richmond Hill is situated along its eastern border and\ encompasses a total area of 14.6 square miles. Where 14.4 square miles is land and 0.19 square miles or 1.42% is made up of water.
Renter's love living in Richmond Hill, GA for its fantastic location. As Richmond Hill GA is near to some of the most exciting cities in the area like: Charleston, Jacksonville, and a bit further out from Orlando and Atlanta. Richmond Hill also has a small-town charm with its close community that celebrates many local festivals.
There are also many schools nearby, so kids have access to a good education. There are also several restaurants and shops in Richmond Hill itself meaning you don't have to go far for what you need. In terms of the cost of living, Richmond Hill is pretty average making compared to other local areas.
Here are interesting things to see in Richmond Hill, Georgia:
J F Gregory City Park
Coastal Georgia Botanical Gardens
Richmond Hill History Museum
Fort McAllister State Park
Savannah Ogeechee Canal Museum
Sterling Creek Park
Chatham County Wetlands Preserve
Kings Ferry
Green Creek Trail
Lake Richmond
Source: Wikipedia
Areas We Serve
Liberty Real Estate proudly serves the following areas: Fort Stewart, Hinesville, Liberty County, Midway, Ludowici, Fleming, Allenhurst, Walthourville, Sunbury, Gumbranch, Glennville, Richmond Hill.
Contact us today to learn more about our property management services!