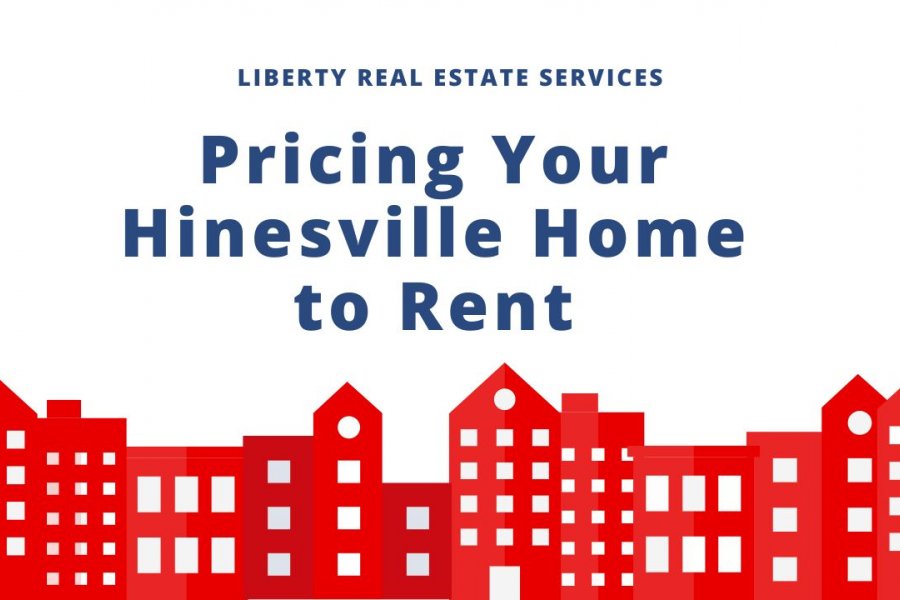 Are you a new landlord looking to rent out your home? Trying to figure out how to price your home for rent can be daunting.
So why can't you just wake up in the morning and assign an arbitrary figure to your property? Remember, your rental is a business, only appropriate pricing will enable you to fully maximize your return on the investment and keep your property competitive.
The amount you choose to rent at should neither be too high as it will chase away any potential renters, nor too low, since your property has expenses that must be paid for. As you consider the price point, you should take note of important factors such as location, amenities, and size of the home.
You need to take the right approach for the best results. The experienced team from Liberty Real Estate Services has put together a few important guidelines on how to accurately price your Hinesville home to rent.
Survey the Competition
It's wise to study the market trends. You need to be up-to-date with what other landlords are charging. Failure to accurately assess market rates will cost you heavily. For instance, if you finally decide on your rent amount and the prospective tenants feel that it is too high for them, they might not consider your home.
Also, if you charge an amount too low, while you may enjoy high occupancy rates, you'll hurt your profit margins and ROI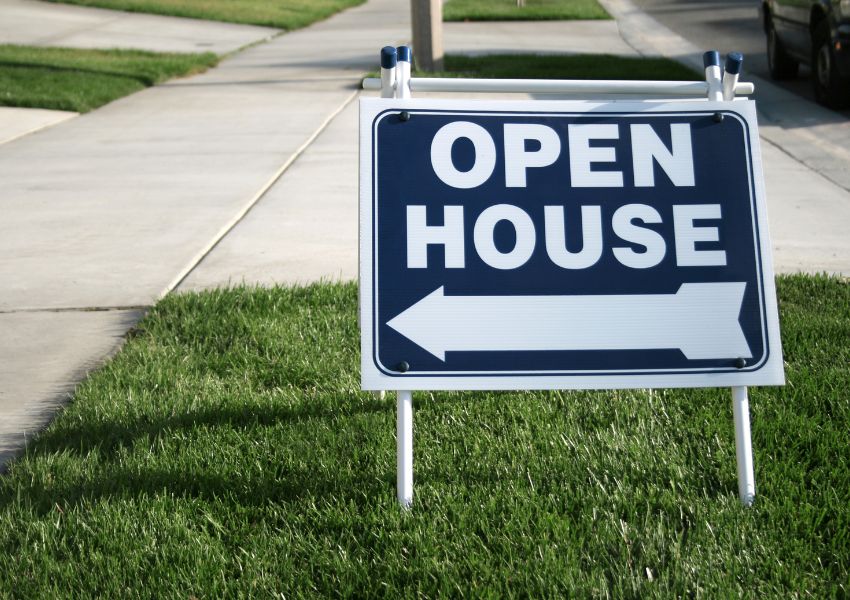 To avoid this, you could find similar units to yours in your area and check if there are any similarities in the amenities they offer. From there look at what they're asking for and whether they're keeping occupancy rates up. This will help you to understand the market.
You can also examine the competition online since most property marketing is conducted online. For further clarification, you could also physically inquire with the landlords within your area by interviewing them about how they price their rental homes.
Make the Necessary Calculations
As a landlord, you are a businessperson. For your business to succeed, you need to do the math to ensure that you cover all the expenses that you're likely to incur. Some of the fees would include; utility fees, property maintenance fees, property management fees as well as homeowner's insurance.
Even when the home isn't occupied, it will still incur costs. Therefore, you also need to budget for vacancies and have sufficient savings for emergencies. The better you budget and save, the more protected your investment will be.
Consider the Facilities, Amenities, and Lease Policies
Amenities increase the value of your home. Some top amenities tenants look for include a swimming pool, modernized kitchen, parking space, private backyard, garden, and outdoor living space. Having amenities will often give you an upper hand over other competitors in your market since they make your unit more attractive and on-demand than those without them.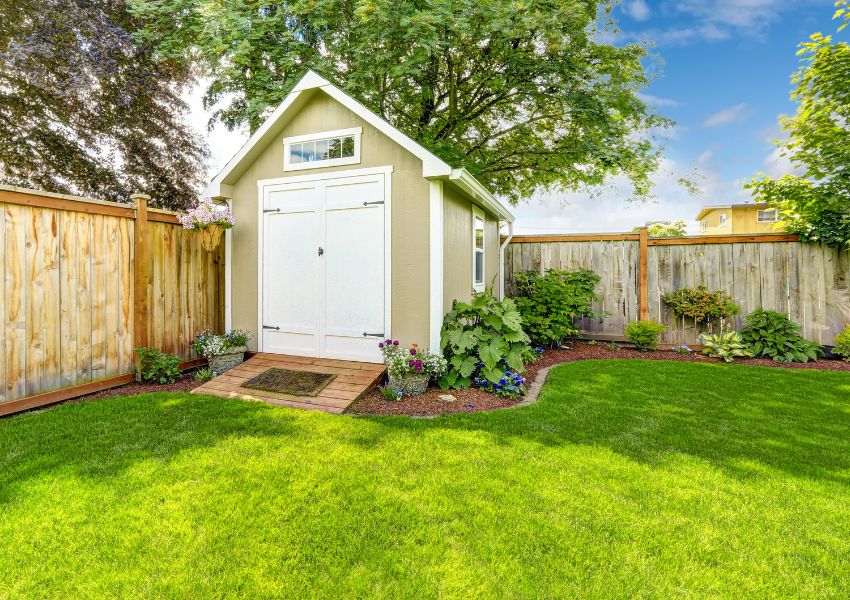 Another option would be adding a gym or designated workout area to the rental. Fitness enthusiasts would enjoy a gym in their building and would likely not mind paying an extra amount for the convenience of a fitness center in their building.
Another popular amenity is to consider adding pet-friendly policies and clauses in the lease agreement. Most people today have pets but they often have a hard time finding rental properties that will accommodate their furry friends. Pet owners would be more willing to pay extra for their pets to have a conducive environment for them.
Learn the Market Demands
The property market is very cyclical and thus demand for property soars and dips. As a property owner, you should be on reading up on the different push and pull factors affecting your local property market.
When the demand for property increases, you have some leeway to increase your rent to match the demand. However, when demand is low, many landlords offer prospective tenants discounts and concessions to reduce vacancy periods. At times, it's better to have consistent, but slightly lower, rental income than none at all. When the market turns back in your favor, readjust prices.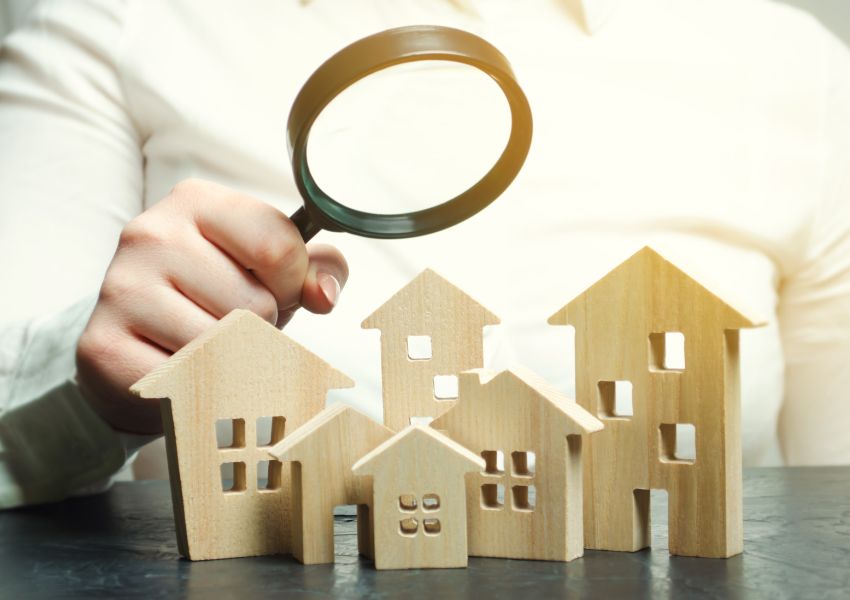 Consider the Location
Location is a very important factor to consider when determining the price of your home. For instance, if your home is situated next to a school, the demand by households and young couples will be high thereby increasing the value of your home. Also, if your home is located near a business district, the demand for the property is bound to be high as this makes commuting to work more efficient.
Engage the Services of a Property Management Company
If you stay away from your property or you have not mustered up enough experience to price your rental home on your own, engaging the services of a property management company will come in handy.
The property management company will offer the advice and expertise that you are looking for in pricing your home to rent. Apart from that, a reputable property management company provides services such as tenant screening, property marketing, rental maintenance and inspections, rent collection, and more.
Bottom Line
If you intend to price your Hinesville home to rent, you need to critically examine the competition within the area, make the necessary calculations to ensure all your costs are covered, and consider the amenities you offer on your property. But if you need further advice on pricing your property, engage in the services of the leading property management company in the Hinesville area.
At Liberty Real Estate Services, we offer the best professional advice to ensure that your investment property is protected. We also carry out tenant screening, rent collection, maintenance, and marketing of the property on your behalf. Contact us today to learn more about our property management services!