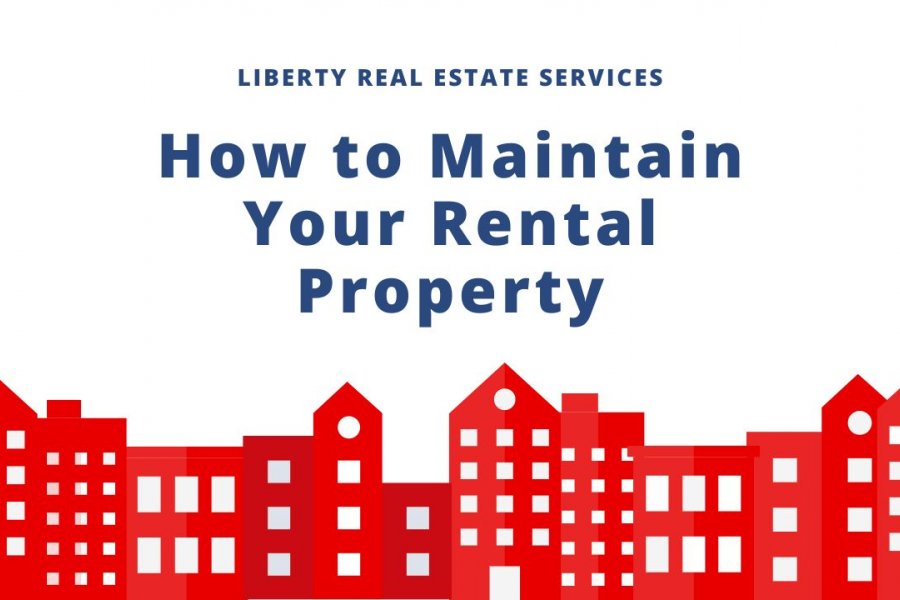 Keeping your rental space habitable requires you to conduct property maintenance tasks and fulfill your landlord's responsibilities under the landlord-tenant law. With a well-maintained unit, normal wear and tear occur more slowly, so you won't need to spend on repairs or item replacement a lot. It also protects the value of your investment property and keeps tenants happy.
This article details the maintenance obligations of landlords and tenants as prescribed under the landlord-tenant law.
Property Maintenance Responsibilities of a Landlord
When renting out a property, landlords are expected to perform the following:
Provide Trash Bins Around the Rental Unit
For the rental home to be sanitary, sufficient garbage receptacles must be placed throughout it. Depending on the number of tenants you have and the frequency of the trash collection, you can calculate how many trash cans to issue to the residents.
Provide Running Water
Running water is vital to create a comfortable living space. Without it, renters are unable to use the kitchen and bathroom, shower, clean the unit, and cook meals. Thus, a reliable water supply is essential. Heaters are also part of the important systems to ensure that access to hot water is consistently available.
Comply with Building Codes
For renters to experience safe and healthy living conditions, landlords must comply with a number of building codes.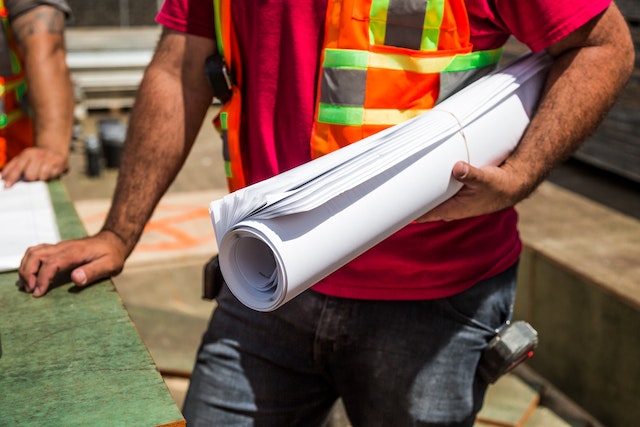 For one they must provide functional smoke alarms and carbon dioxide detectors. They should put them in accessible and strategic places to easily detect harmful gases. Landlords are also tasked to manage issues of mold, pest infestation, and potential lead paint.
What's more, landlords need to make sure that their rental unit isn't over-occupied and that renters are following the designated number of residents as stated in the lease agreement. This is to keep the occupants safe. Additionally, landlords are obliged to inspect the conditions of their plumbing, electrical, and property foundation to deliver safety to the tenants.
Keep Common Areas Well-Maintained
With residents gathering in the common areas of the rental space, it should remain in outstanding condition. As a landlord, you should keep this location immaculate and safe by making sure that there is sufficient lighting.
You also need to check if the stairs and banisters are solid to limit your renters from being injured. The floors must also be inspected to prevent accidents.
Perform Property Repairs
Landlords are expected to present an excellent rental space with little to no property damage. Your main duty then is to get repairs scheduled so renters can continue to live in a comfortable environment. If the damage was caused by the occupants the landlord must still take quick action, however, the tenants must pay for the repair costs. Landlords are permitted to deduct it from the security deposit.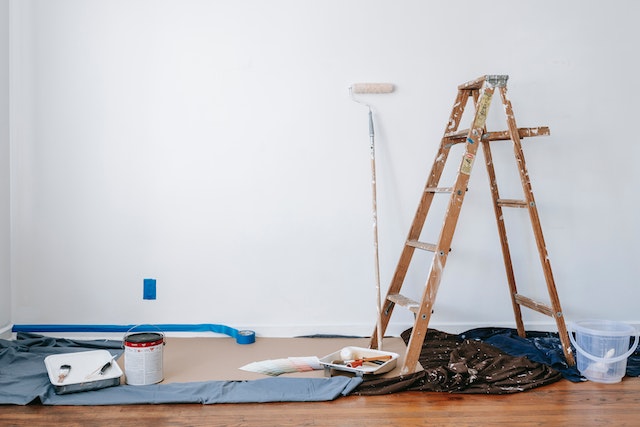 Evaluate and Maintain the Condition of the Home Systems
If your rental home has issues with plumbing, heating, electrical, and gas, it leads to inconvenience for the residents. Your task is to have them working perfectly again by arranging for repairs. Should water or electrical supply be interrupted for non-payment of bills and the renters are in charge of paying these utilities. Remind them to pay on time to limit service interruptions.
Ways Tenants are Legally Required to Maintain the Property
Tenants are also given responsibilities they must follow under the law. Here are some of the responsibilities they have to the property:
Observing a Sanitary Rental Space
Renters must dispose of garbage properly. If not, health issues may appear and it can also lead to pest infestation, bad smells, and mold spreading throughout the rented unit. Therefore, all trash must be placed in the correct bins and taken out regularly to prevent build-up.
Ensuring Safety in the Rental Home
Some renters can fail to recognize the importance of accessible emergency exits and may place items in front of them. This should be discouraged as it's a safety hazard. Furthermore, renters must refrain from tampering with the batteries of smoke alarms or carbon monoxide detectors since these are vital tools to keep the residents safe.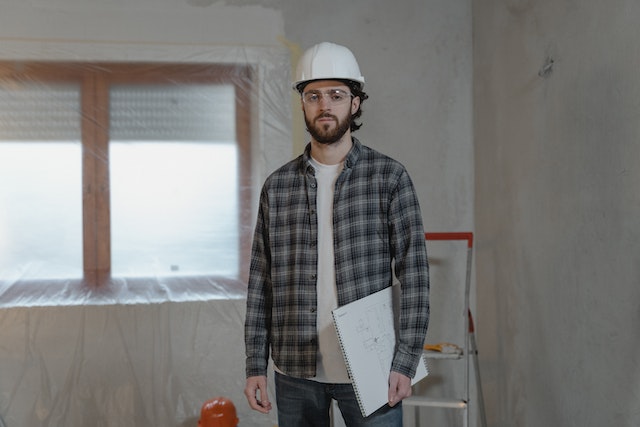 Comply with the Building and Housing Codes
Renters may not be aware that building and safety codes serve a significant purpose. For instance, occupancy limits must be followed in case of a fire or natural disaster. When occupancy limits are respected, people can more easily exit the building.
Ensure Mold Remediation
Mold can grow when moisture becomes excessive. Renters can do little tasks, such as turning on the fan and opening bathroom windows to allow moisture to evaporate quickly. If they spot the presence of mold, they should inform the landlord of the issue right away so it can be resolved.
Show Respect for the Property
The residents are expected to maintain the cleanliness of the unit. They can do the following tasks as part of their tenant responsibilities:
Cleaning up plumbing fixtures for rust and mold prevention
Tidying up appliances for dirt and damage build-up prevention
Avoiding property damage caused by abuse or neglect
Limit the Disturbance of Potential Lead Paint Hazards
If your rental is built prior to 1978, it can carry potential lead paint which poses several health risks. Renters must avoid drilling holes in the walls or repainting them to avoid any form of health trouble. They should ask the landlords first before performing any activity that might disrupt the paint.
Bottom Line
No lease agreement should contain a clause waiving the landlord's responsibilities or passing overall property maintenance and repairs to the tenants. Both parties must agree to shared responsibility when it comes to maintaining the rental unit.
By properly maintaining your rentals you can protect their value long-term and keep tenants happy. If you're looking for a dedicated property manager to handle day-to-day tasks including screening tenants and maintaining units, contact Liberty Real Estate Services today!