Let Us Manage Your Gumbranch Rental Property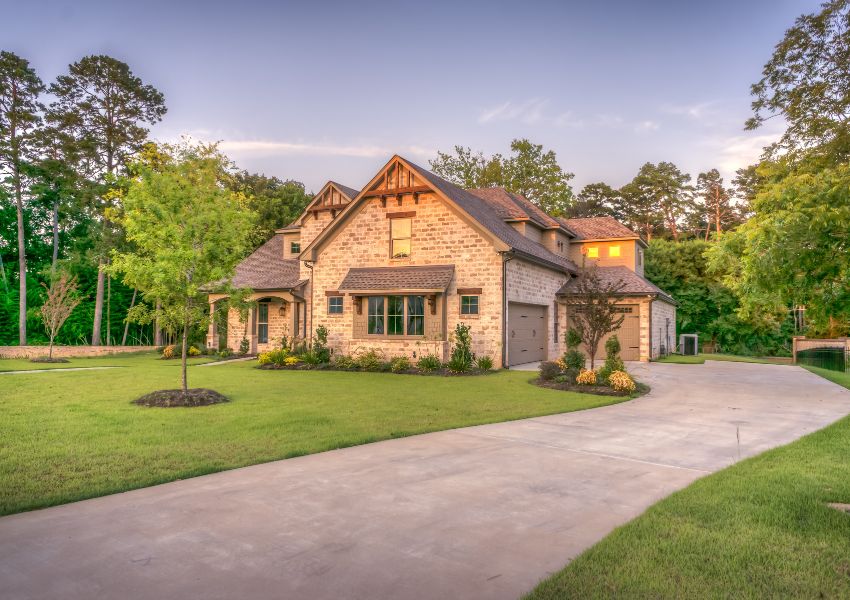 Does managing your rental property feel like a real challenge? Then you need to hire an expert that understands your unique needs and your property investment goals.
Liberty Real Estate Services is a quality property management company. We have been helping property owners minimize stress and maximize their income since 1996. Whether you are just getting started or are a seasoned rental investor, we can help. We also help local as well as out-of-state investors.
We know from first-hand experience how stressful and overwhelming managing a rental property on your own can be. That is why we have dedicated professionals to help you overcome any challenges you may currently be experiencing.
Our specialty is in managing single-family homes, apartment buildings, multi-family complexes, condominiums, townhomes, duplexes, multiplexes, and even commercial properties.
Let us handle all your property management needs. Get in touch with us today by dialing (912) 877-6600. We're the premier property management company in Fort Stewart and the surrounding areas!
Our Property Management Services
As a full-service property management company, Liberty Real Estate Services can handle all your property management needs. You can count on our 25 years of experience to help you meet and even exceed your investment goals.
We believe in our property management services so much so that we have them backed by several guarantees for your peace of mind. These include the following.
21-Day Guarantee – We guarantee you will find a new tenant within 21 days of hiring us. If not, we'll waive your first 2 months of management fees.
Eviction Guarantee – If we have to evict a tenant that we placed for nonpayment of rent, we'll cover the eviction costs up to $5,000.
Results Guarantee – We will only get paid when you are! Our services are results-oriented.
Happiness Guarantee – You can cancel your management agreement at any time you feel unhappy with our services. Liberty Real Estate Services doesn't tie down clients with jargon-laden, inescapable contracts.
Pet Guarantee – If a pet we've approved causes damage, we'll cover the damages up to $1,000.
The following are some of our property management services that you'd be able to enjoy by working with us.
Marketing the Property
Rental marketing is key to filling vacancies. At Liberty Real Estate Services, we do everything possible to ensure your vacancies are filled as soon as possible. This helps minimize any losses to your bottom line.
We kick off the marketing process by pinpointing the best features your property offers. Next, we create an attractive rental ad to drive up the click-through rates. We then start the distribution process to attract a large pool of prospective tenants.
We're usually able to find a new tenant within 21 days. If, for whatever reason we're unable to, we'll waive your first 2 months of management fees.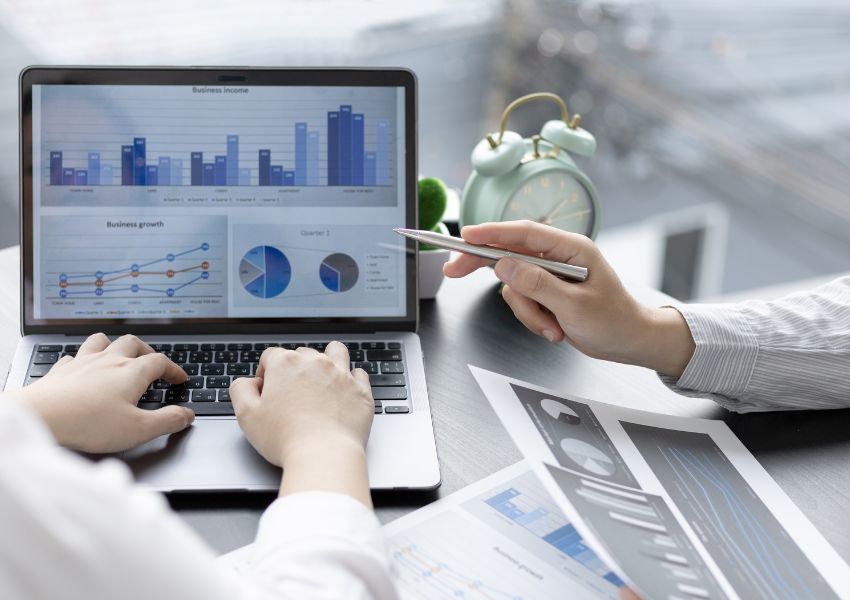 Screening Tenants Thoroughly
After the marketing process is over, we move on to the next stage – screening interested applicants. Liberty Real Estate Services believes in renting to a quality tenant that guarantees our clients a high ROI.
Our screening process examines a tenant on a number of metrics. Including income level, credit rating, and rental background.
Thanks to our meticulous tenant screening process, we're able to land you a dream tenant. Dream tenants pay rent on time, care for their rented premises, report maintenance issues on time, and renew their lease multiple times.
Our staff also ensures that all our screening procedures abide by the Fair Housing Act.
Collecting the Rent
You are not going to maximize your income if your tenant consistently pays rent late or misses it altogether. Liberty Real Estate Services will ensure you get paid on time, every time.
With over 25 years in the business, we know exactly what to do to guarantee this happens:
We create solid lease agreements that leave no room for possible confusion or misunderstanding as regards to rent-related matters.
We provide tenants with an online portal to ensure they are able to pay rent easily and conveniently.
If, for whatever reason a tenant fails to pay rent on time, we'll handle the situation for you. This may include evicting the tenant. Our team understands the Georgia eviction process down to the letter.
Repairing and Maintaining the Property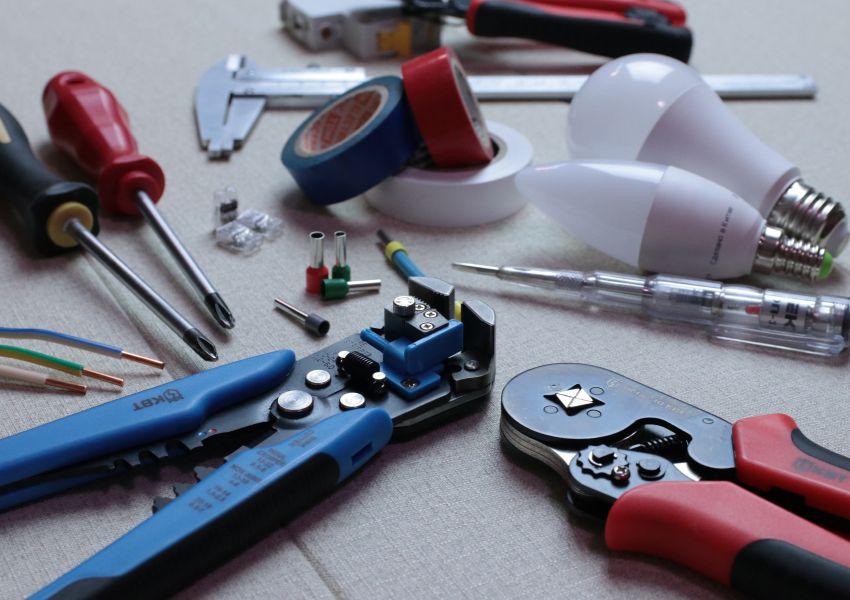 Liberty Real Estate Services cares for the well-being of your rental property. We will work hard to ensure it remains in great shape at all times.
We conduct routine inspections, as well as respond to maintenance requests promptly. This ensures that your tenant is not only happy, but also that your property is up to code in accordance with Georgia laws.
Reporting on Your Finances
Does keeping track of your finances feel overwhelming? If it does, we're here for you! If you hire us, we'll give you unlimited access to an online portal that will give you access to all your property's financial reports.
About Gumbranch, GA
Gumbranch is a city in Liberty County. Home to just 245 residents as per the latest census, the area is part of the Hinesville-Fort Stewart metropolitan statistical area.
Some of the top attractions in and around Gumbranch include the following.
Tybee Island Light Station & Museum
Great Ogeechee Seafood Festival
Fort Stewart 3rd ID Museum
Savannah Riverboat Cruises
JF Gregory City Park
Source: Wikipedia
Areas We Serve
In addition to Gumbranch, Liberty Real Estate proudly offer property management services in Ludowici, Fort Stewart, Hinesville, Midway, Fleming, Liberty County, Allenhurst, Walthourville, Sunbury, Glennville, Richmond Hill.