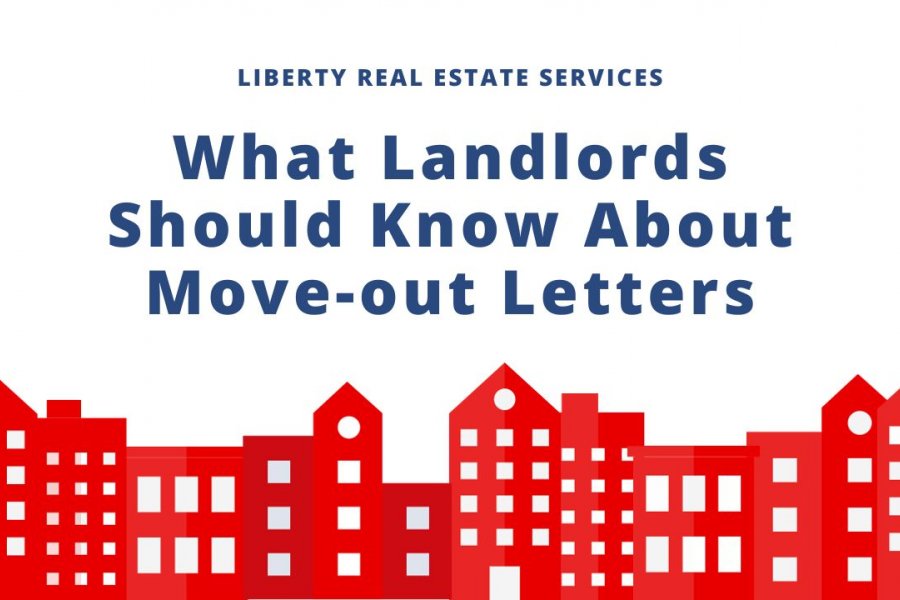 Administrative tasks can be repetitive, however, they are still essential tasks that landlords must perform. Among these duties is sending a move-out letter to your tenants. Writing a move-out letter improves communication between the tenant and landlord and ensures a smooth end to the tenancy.
The move-out letter will inform tenants of when they must vacate the rental property and what end-of-tenancy tasks they must fulfill. If the property is turned over in a clean and functional state, then it's easy for landlords to begin the re-renting process and schedule property tours for new potential renters.
An empty rental space presents a number of risks and requires owners to use part of their budget to make the property presentable and attractive. This means incurring marketing, repairs, and rental property maintenance costs. Vacant units can also incur damaged systems due to non-use. Aside from that, you will also have to draft new leases and post property ads.
Suffice it to say, a smooth move-out process will allow you to rent out your property more quickly, allowing you to maintain your rental income and good rapport with your tenants. Landlords can also choose to hire a property management company, such as Liberty Real Estate Services, to handle this process for you.
In this article, we'll walk you through how to write an effective move-out letter.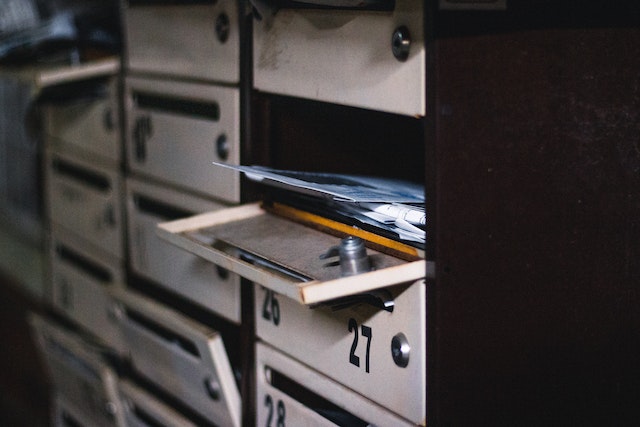 The Necessity of a Move-out Letter
When a lease ends, both the landlord and renter can decide to continue on a month-to-month tenancy or proceed with renewing the lease. If the renters are not interested in signing up for a lease renewal, you must issue a move-out letter.
Some states may not mandate this task seeing as the leasing term and end of tenancy date are specified on the lease. However, it's good practice since it curbs future conflicts and acts as a guideline for renters.
Though sending a move-out letter is an additional step for landlords, it can actually reduce their overall workload. Tenants who want to get their security deposit returned in full will need to work on addressing any repairs and cleaning up the property before they leave, all of which will be stated in the letter. Once the tenant has fulfilled these tasks, you can accept property viewing requests, saving a ton of time, effort, and money.
Advantages of Sending Move-Out Letters
There are several benefits to sending a move-out letter for the landlord and tenant, such as:
Good faith: A move-out letter can be sent to ensure that both parties leave things on a good note.
Prevents misunderstandings: Renters are guided through the end-of-tenancy tasks with the move-out letter.
Provides enough time: Renters are given a sufficient period to complete the required tasks before they move out.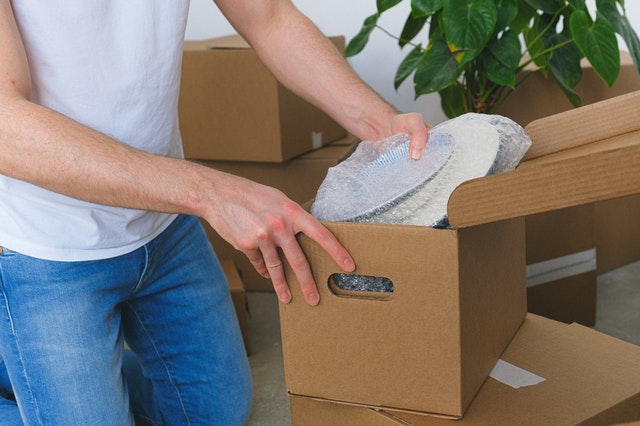 Important Writing Tips in Drafting a Move-out Letter
There are different kinds of move-out letters since every property has its unique needs. You can engage the services of a property management company to help you craft the perfect letter. Below are important points to keep in mind if you're drafting the letter yourself:
Ensure the date of delivery of the letter is mentioned, even if it was sent via email or handed out physically
Address your letter professionally by including your contact information
Specify the move-out date and the reason for the end of the tenancy.
If you're offering a renewal, inform the renter about the process and any amendments to the lease agreement.
Be clear on the requirements for inspection such as planned property walkthroughs with a renter and the expected level of cleanliness for the property
Mention the date and time for the tenant to leave the unit and the move-out inspection
Leave detailed instructions for returning the rental's keys
Provide the process for the security deposit refund
Provide the renter with specific details on when and how the security deposit is returned
Best Time to Send a Move-out Letter
When is the right time to send a move-out letter? The answer depends on your state and local laws. Checking for current regulations on move-out conditions is a great practice to protect both you and your tenants.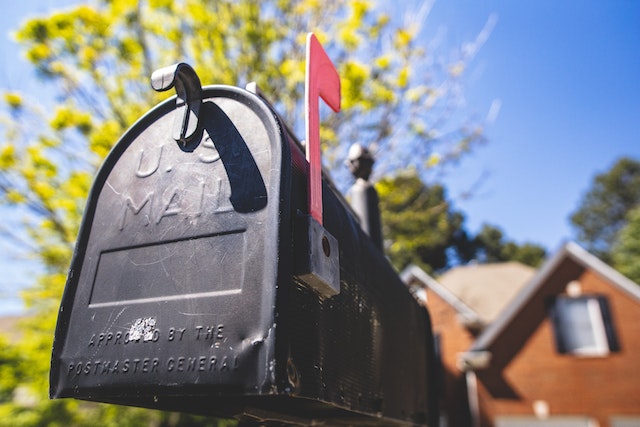 Difference Between a Move-out Letter and An Eviction Notice
Evictions happen when a renter violates the terms of the lease agreement or fails to pay their rent. Evictions demand a separate procedure and you must comply with all Georgia eviction laws.
An eviction notice is a document informing the renter that an eviction will start if the required action from the renter is not performed. We highly recommend carefully reading through the eviction laws in the State of Georgia to ensure this process is completed legally and smoothly.
Preparing a Move-out Checklist
To make it easy for the renters to complete their duties, landlords can provide a move-out checklist. This method also helps renters get back their security deposits. As a landlord, it is crucial to know how to evaluate property damage and wear and tear, in order to carry out repairs and make any necessary deductions to your tenant's security deposit.
Bottom Line
Landlords can consider sending move-out letters as part of the end-of-tenancy tasks. This ensures renters are on the same page and know what's expected from them. This task can be daunting for new landlords or those with multiple properties, as such it may be wise to partner with a property management company.
If you're seeking a reliable property manager, contact Liberty Real Estate today!