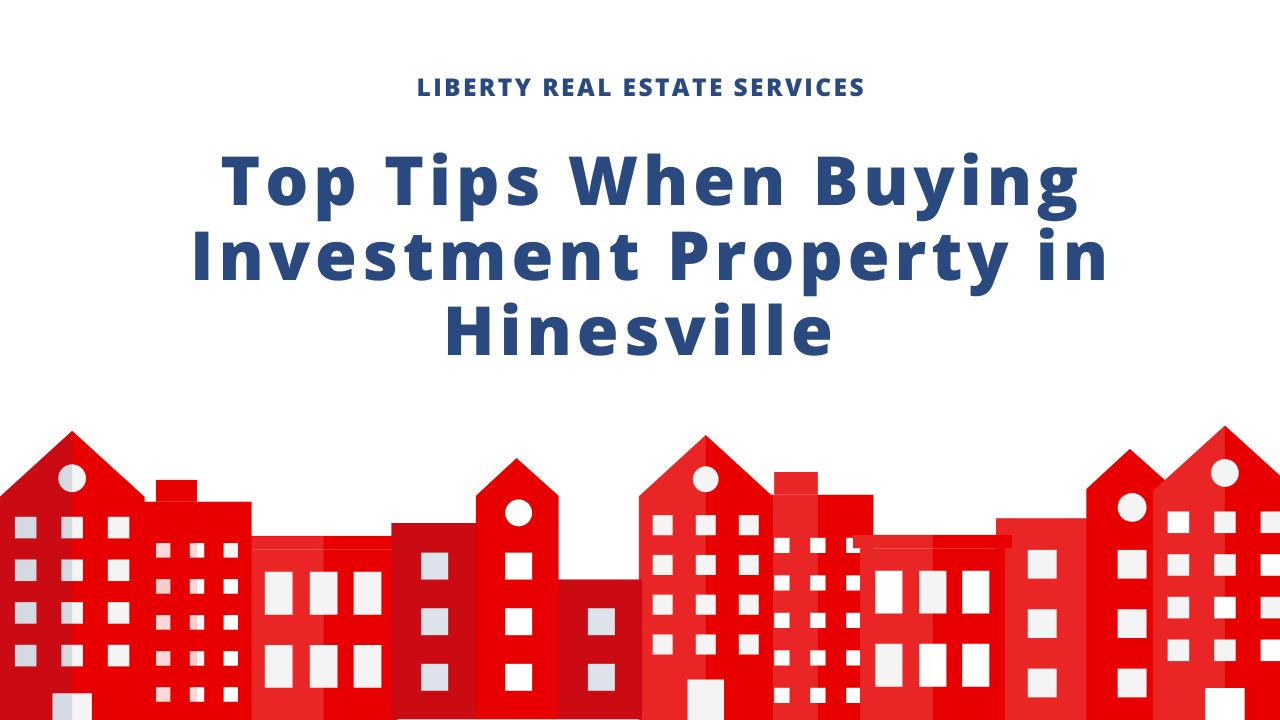 Buying an investment property in Hinesville, Georgia is a great investment idea. Home to more than 34,000 people, Hinesville offers many opportunities for real estate investors looking to venture into residential properties. In fact, according to Neighborhood scouts, more than 57% of Hinesville's population is renting a home.
At Liberty Real Estate Services, we believe Hinesville is a great place to live and more Americans from other states agree. As many moves from large cities to Hinesville every year due to the following factors:
Quality of life: Hinesville offers a great quality of life. With a suburban atmosphere and lots of beautiful scenery. It is a good alternative for families who prefer to raise their children away from the hustle and bustle of large cities.
Cost of living: One of the common reasons why people want to live in Hinesville is its cost of living, which is generally lower compared to the national average and other cities in the United States. In addition, the overall cost of housing in Hinesville is lower, as well as the cost of transportation, health care, and other essential goods and services.
Quality education: Hinesville is home to several quality school facilities, which is also a reason why people want to move to this city.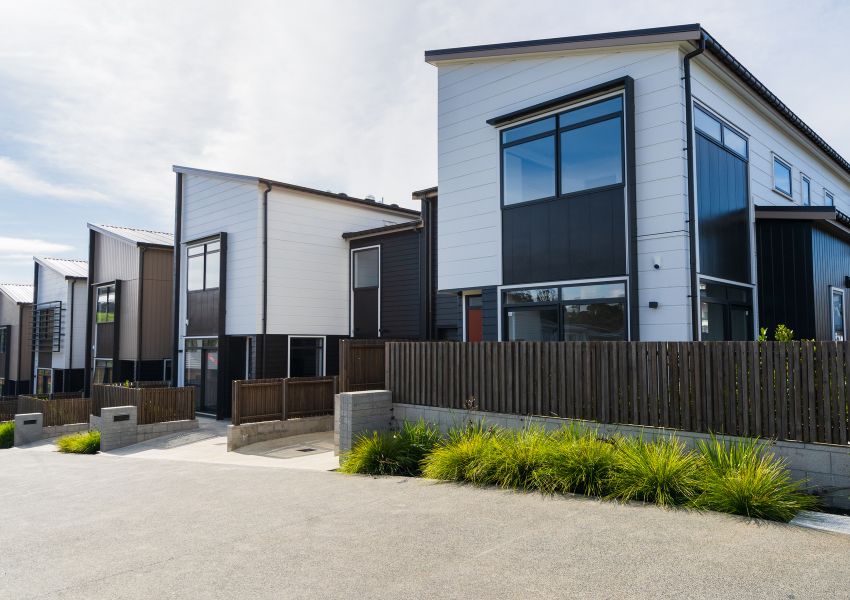 What to Consider When Buying a Rental Property in Hinesville
With its growing population, Hinesville is one of the best places to invest in rental properties. It's worth noting that not all the areas in Hinesville are right for buying investment properties. So, before you buy any investment property, make sure to consider these following factors when choosing a neighborhood to invest in:
Safety
While Hinesville is a generally safe city, not all neighborhoods are as safe as the others. This is something that you have to keep in mind when choosing where to invest in. Choose a neighborhood that is well-occupied. Avoid isolated neighborhoods where there are more abandoned houses than those that are occupied.
Amenities
The best neighborhoods are those that have essential amenities, such as nearby schools, grocery stores, recreation centers, banks, public transportation, and medical facilities. Tenants prefer to stay in an area where they can enjoy the convenience of having essential amenities close to where they live.
Job Opportunities
Most tenants want to stay close to where they go to work. When choosing a neighborhood to invest in, make sure to consider this factor if you want to attract working-class renters.
Tourist Attractions
Even if you don't plan to rent out your property to tourists, buying a rental home close to some recreation facilities and tourist attractions is a good idea. If you plan to rent it out to families with kids, these attractions will be a major selling point.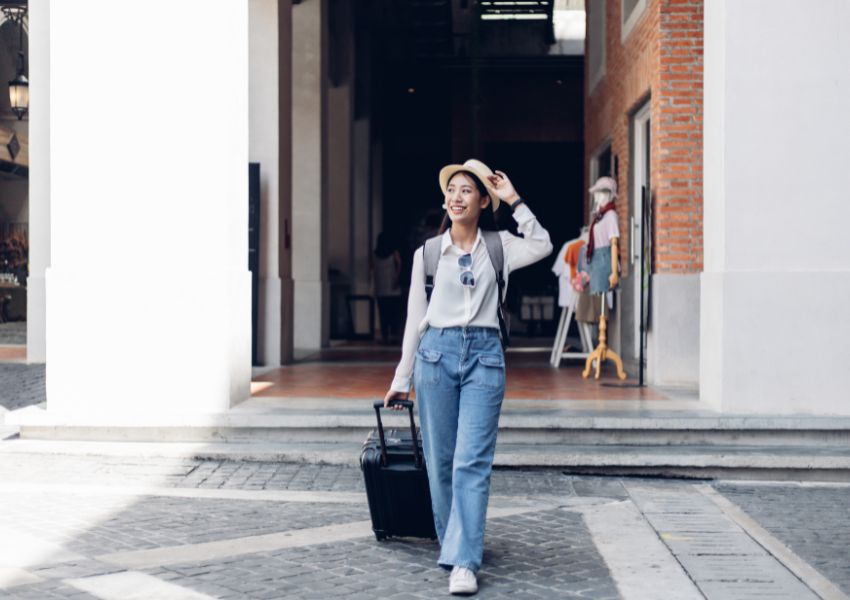 Even if you target young professionals and those who don't have kids, the idea of living close to recreational facilities may also be of additional interest.
House Prices
The average median price in Hinesville is $207,769, which is significantly lower than the national average. But some neighborhoods may be pricier than others. When choosing a neighborhood, it's best to also consider the affordability of real estate in the area.
Appreciation Rates
Buying a property at a low price is going to be good for your returns. But you also need to make sure that the area you are investing in has a good appreciation rate. Meaning the property will increase in value within a few years.
So, if you decide to sell your home in the future, you can earn more than what you spent on your property when you first bought it.
How to Find the Best Investment Property in Hinesville
Here are some tips that can help you find the best rental investment in Hinesville:
Analyze the Neighborhood
When you are ready to invest in the Hinesville rental market, the first thing that you need to do is study the local market that you are planning to invest in. Find out if there is sufficient demand from renters in the area.
Analyze the rental comps to see how much returns similar rental properties are earning. This will give you an idea if it is worth investing in that neighborhood, or if you should find another area instead.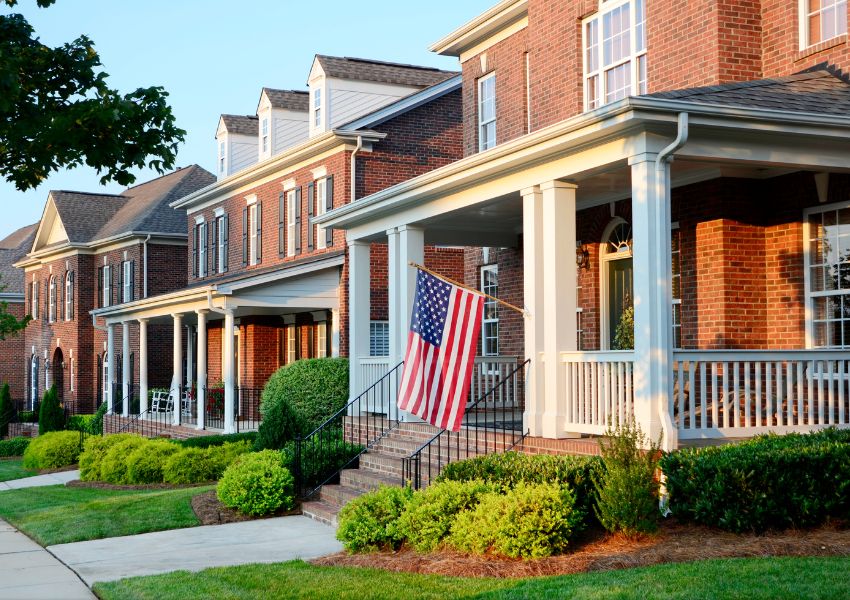 Set a Budget
After you have determined that the neighborhood is really optimal for investing in rentals, the next step is to set a realistic budget and stick to it. Make sure to not only consider the selling price of the property when planning a budget.
You also have to factor in the cost of financing, such as appraisal fees and closing costs. Moreover, don't forget to set a budget for repairs and improvement.
Improve the Property
When preparing your property for rent, it's almost imperative to make some improvements to make it more appealing to prospective renters.
Remember that although home improvement can increase the value of your rental home, it can hugely affect your profitability. When improving your property, make sure to only stick to what is necessary and don't spend more than what you can charge for.
Bottom Line
Hinesville offers a great quality of living that many people would want to experience. Aside from its diversity, Hinesville also offers more opportunities for its residents. Plus, with its steady population growth, investing in the Hinesville real estate is definitely a good idea.
If you require any assistance buying a Hinesville property or any other aspect of property management, don't hesitate to contact us at Liberty Real Estate. We are an expert property management company and one of the best rental companies in Hinesville, GA, ready to assist you with all your needs!