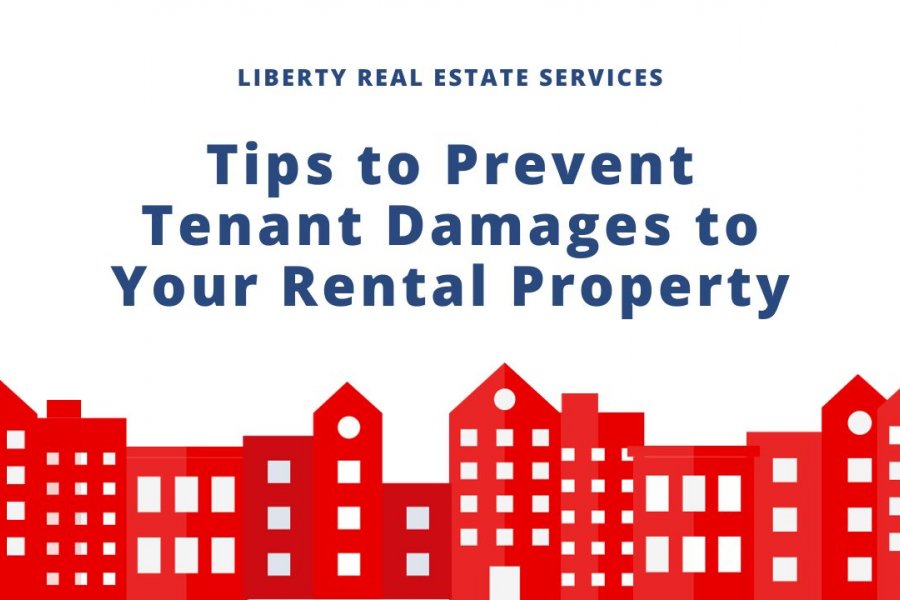 As a landlord, maintaining your rental property in good condition is crucial. A rental in good shape will increase its value over time, minimize financial loss, and keep your renters happy, which often translates into longer, more stable tenancies. A key step for maintaining your property in good shape is to prevent property damage from tenants.
When renting out a property, signs of tear and wear are inevitable. However, this doesn't mean that you can't take preventive measures to avoid further property damage. In this article, the experts at Liberty Real Estate Services will share their best tips and tricks for preventing tenants from damaging your rental property.
How Prevent Tenants From Damaging Your Property
Preventing tenant damage to your rental property can save you a lot of time and money. Here are some valuable tips to help you minimize the risk of tenant-induced damage:
Screen Tenants Thoroughly
The best way to reduce the risk of property damage is to ensure you're renting your home to responsible and trustworthy tenants. This can only be achieved through an effective tenant screening process. Make sure to check each applicant's credit, background, income, and rental history. This will give you an idea of how responsible they are. 
Conduct Regular Property Inspections
Conducting regular property inspections can help you spot problems before they turn into big, costly repairs. Additionally, property inspections can help you ensure tenants are honoring the terms of the lease regarding maintenance.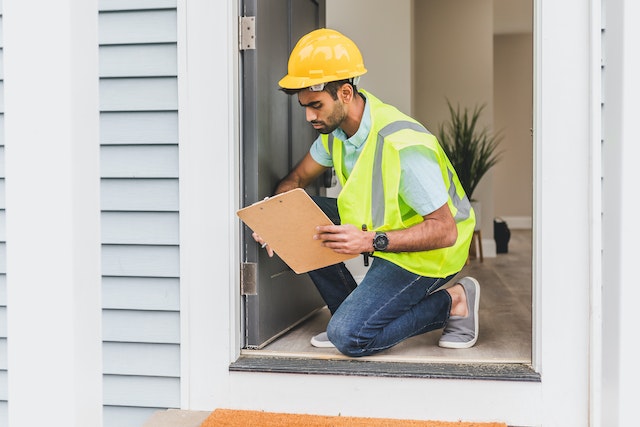 The best way to conduct property inspections without damaging the relationship with your tenants is to agree on the frequency beforehand. A good rule of thumb would be to conduct a full-house inspection every four or six months. It's also important to remind tenants of scheduled property inspections with enough notice. 
Document the Property's Condition Before and After Each Tenancy
Move-in and move-out inspections can help you ensure your rental is in good condition and solve security deposit disputes. When inspecting your property, it's crucial that you thoroughly document the property's condition. The best way to do this is to take quality photos and videos of the entire property.
Additionally, it's a good idea to provide new tenants with a move–in checklist and encourage them to note any pre-existing damage to the property. This will help you ensure they haven't damaged the property beyond normal wear and tear at the end of the lease.
Have a Solid Lease Agreement
Drafting a solid lease agreement will help you keep your investment protected from liabilities. Additionally, it can help you significantly reduce the risk of property damage. Your rental agreement should clearly outline tenants' responsibilities, including maintenance and damage liability.
It's also a good idea to address behaviors that could potentially damage your property, such as smoking, burning candles, or having pets. Make sure tenants understand their responsibilities and fees for property damage before signing the lease.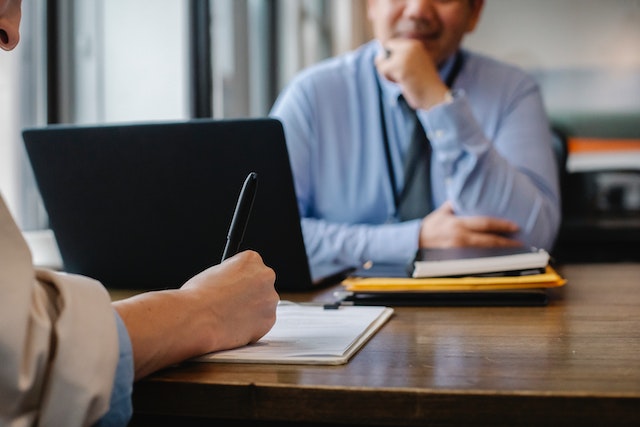 Collect a Security Deposit
Every landlord should collect a security deposit from their tenants. Security deposits can serve as a financial buffer in case of property damage, as you can make any needed deductions to pay for cleaning and repair costs. 
Additionally, security deposits can incentivize renters to honor the terms of the lease. Your tenants will be more likely to take good care of your rental. Make sure you know what's the maximum amount you can collect as a security deposit in your state and whether there are rules regarding how you should store it. 
Educate Tenants
Providing tenants with guidelines on proper rental care and maintenance can go a long way. This will not only incentivize your tenants to properly care for your rental but will also give them an idea of the cleanliness and maintenance standards you expect. This can highly reduce the risk of property damage and security deposit disputes.
Provide Tenants with Emergency Contact Information
Even with regular inspections and maintenance, emergencies are unavoidable. To minimize property damage, it's crucial that your renters have access to the emergency contact information for your trusted contractor. This can accelerate response time and can prevent issues from escalating further. 
Invest in Good Insurance
Investing in landlord insurance is a must. While it won't prevent damage, it can provide you with financial protection in case a tenant ever damages your property. Additionally, it's a good idea to request tenants to purchase renter's insurance, as this type of insurance often covers liability for damages they may cause.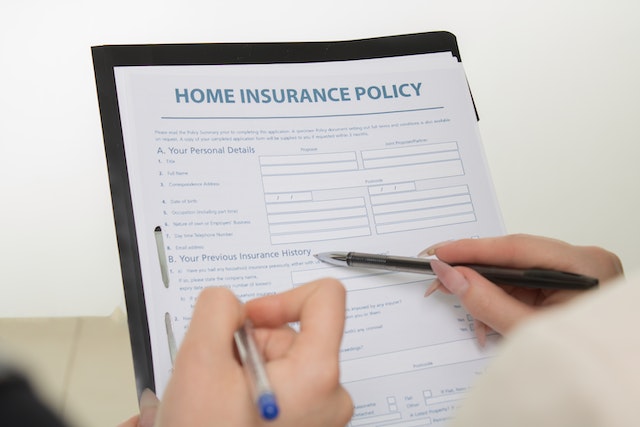 Establish a Good Relationship with Your Tenants 
Establishing a healthy relationship with your tenants can make for a long and smooth tenancy. By being an attentive and responsive landlord, tenants will know they can depend on you to deal with any necessary maintenance and repairs.
Review Lease Terms Regularly
Even if you've written a solid rental agreement, it's important that you review and update the terms of the lease at least once a year. This gives you the opportunity can address potential issues you hadn't thought about before. Whatever new amendments are made when drafting the lease agreement will only help keep your property more protected.
Hire a Professional Property Manager
Conducting property inspections, keeping on track with maintenance, and regularly checking up on your tenants can be exhausting and time-consuming. If you lack the time or expertise to do these tasks, you should consider hiring a property management company. These professionals can help you with anything from tenant screening and maintenance to dispute resolution to ensure tenants take good care of your rental.
Bottom Line
Although wear and tear is a normal occurrence in rental properties, there are many things you can do to prevent renters from damaging your property, such as screening tenants, drafting a lease agreement, and conducting regular inspections. By taking these proactive steps, you can significantly prevent damage and ensure your rental remains profitable.
 
Do you need help ensuring your rental is in good condition? Contact Liberty Real Estate Services. With our professional and effective services, we'll ensure your rental property stays in upmost shape throughout each tenancy!