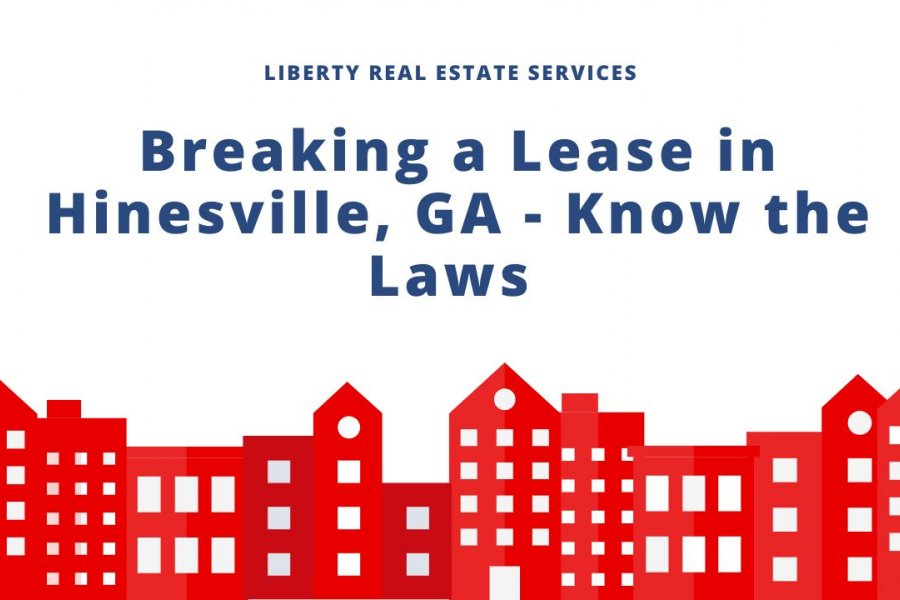 A tenant may look to break their rental lease with you for a variety of reasons. Some of these reasons are perfectly legal, others are not and may result in an eviction. So, as a Georgia landlord, its important that you understand the difference.
In today's article, we at Liberty Real Estate Services will cover these regulations so that you're well informed about both yours and your tenants' rights. Among other things, we'll go over important lease terms to have, as well as the justified and unjustified reasons for breaking a lease in Georgia.
What to Contain in a Lease
A lease is a contractually binding agreement between a landlord and a tenant. It sets out the rules and policies that a tenant must abide by for the entire duration they will be living there. So, as a landlord, it's important that you create a solid, clear agreement to minimize any misunderstandings or confusion.
For one, you'll want to cover the basics. This should include things like:
Rent details: The dollar amount of rent, when and where it should be paid, acceptable rent payment options, late fees, and even the grace period.
Other move in costs: Apart from the rent, you may also want to mention other move-in costs as well.
Entry rules: To prevent potential landlord harassment lawsuits, make sure to state the entry notice requirements. An advance 24 hours' notice is typical.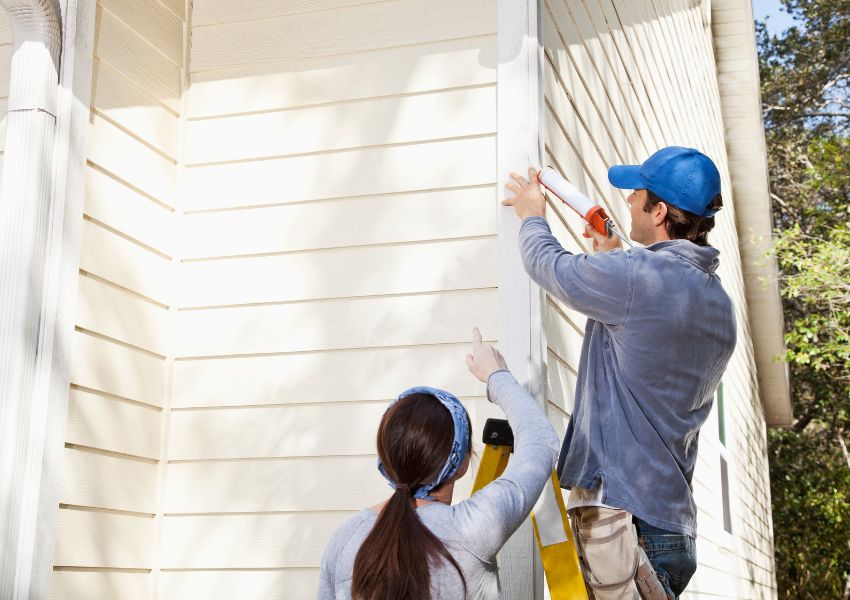 Maintenance responsibilities: You'll also want to spell out what responsibility each party has when it comes to cleaning and maintenance.
Policies on smoking and pets: Make sure your tenant knows what your stand is regarding smoking in the unit and whether they are allowed to keep pets.
The Unjustified Reasons for Breaking a Lease in Georgia
The following reasons don't provide tenants with enough justification to break their lease. As a result, they do not provide your tenant with legal protection against any potential penalties you may charge them for their failure to honor the lease:
Breaking the lease to move into the new home they recently bought.
Breaking the lease to relocate nearer to the new place of work.
Breaking the lease in order to upsize or downsize.
Terminating the lease agreement because of a separation or divorce.
Terminating the lease in order to move closer to family and friends.
If a tenant breaks their lease for any of the aforementioned reasons without the approval of a court, you can penalize them for breaking the agreement. This may include making deductions to the security deposit if applicable.
The Justified Reasons for Breaking a Lease in Georgia
Georgia landlord-tenant laws permit a tenant to break their lease early in certain circumstances. Such as the following:
An Early Termination Clause
As a landlord, you can create specific terms that would allow a tenant to break their lease early. In turn, you may want the tenant to provide you with reasonable advance notice as well as have your tenant pay a penalty fee.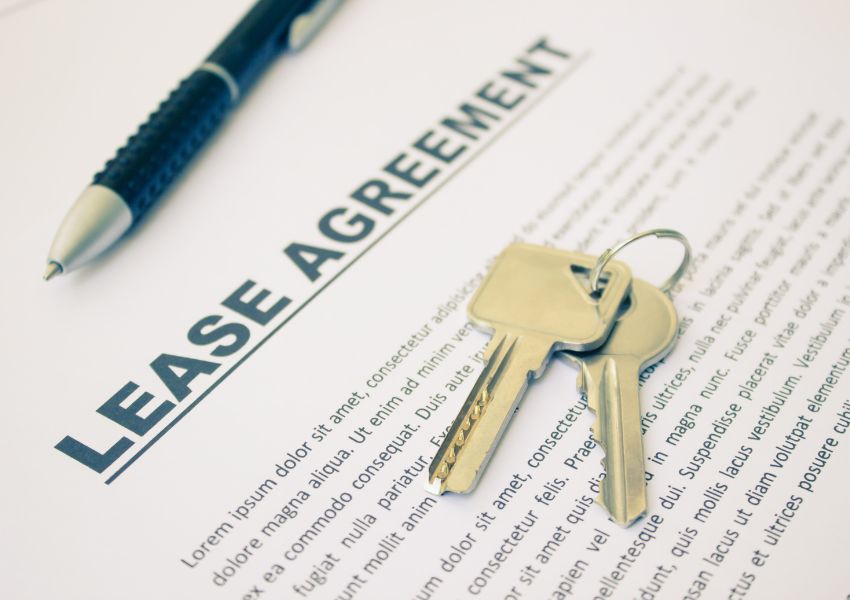 The Tenant is Beginning Active Military Duty
Active service members have a right to break their lease without penalty under the Servicemembers Civil Relief Act. It protects active service members when they have been relocated or received permanent change of station for military reasons.
The tenant, however, has an obligation to meet certain standards. They must serve you with a copy of the letter from their commanding officer. They must also show proof that their duty is going to run for at least the next 90 days.
In Georgia, service members includes the U.S. Coast Guard, Georgia Air National Guard, and the Georgia National Guard.
The Unit is Uninhabitable
The state's warranty of habitability outlines the minimum health and safety codes that landlords must adhere to. If those standards aren't met, a tenant may be considered "constructively evicted". At that point, your tenant would not have any further responsibilities within the lease.
Violation of Privacy
Privacy violation by a landlord is a prime example of landlord harassment; it's illegal. Although Georgia doesn't state how much notice a landlord must serve a tenant prior to entry, you cannot just enter your tenant's unit unannounced.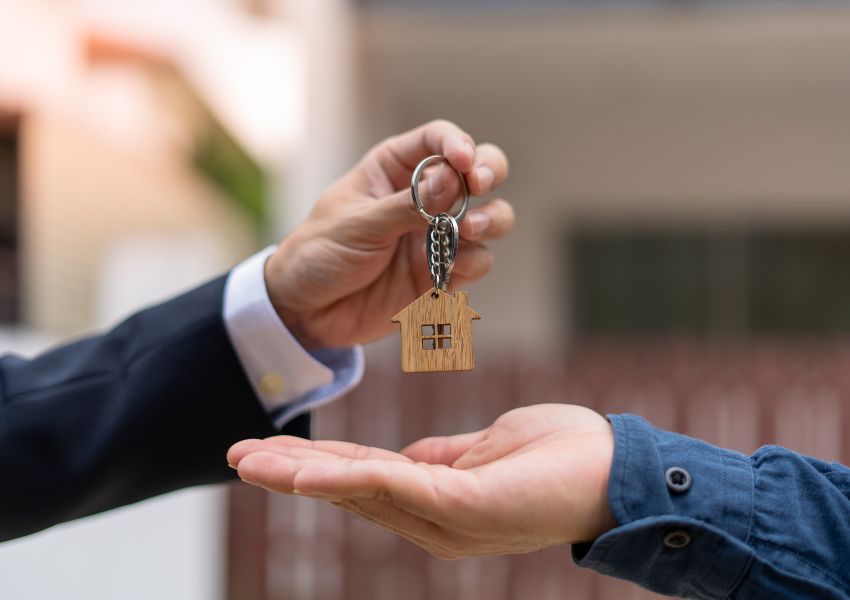 You should agree with your tenant on entry rules in the lease agreement to prevent potential harassment lawsuits.
Domestic Violence
Domestic violence victims in Georgia can also break their lease early without penalty. But before moving out, the tenant must first meet certain conditions. Such as, providing you with a notice of termination, as well as obtaining a protective order.
Bottom Line
At this point, you're now well-versed with what the law says when it comes to your Georgia tenant breaking a lease. For further clarification, Liberty Real Estate Services can help.
We have a solid reputation for providing professional and effective property management solutions in Hinesville and the surrounding areas. Get in touch today!
Disclaimer: This blog should not be used as a substitute for legal advice from a licensed attorney in your state. Laws change, and this post might not be updated at the time of your reading. Please contact us for any questions you have in regard to this content, or any other aspect of your property management needs.